This year "2020" doesn't want to end peacefully,after all world suffers,this week a large cyber attack,named "Sunburst"has infiltrated parts of the US government, research institutions and private companies for months. On Thursday, the National Nuclear Security Administration NNSA , part of the Department of Energy, also confirmed that it had been the victim of a large hacking attack. The NNSA is responsible for US nuclear weapons.
LAWMAKERS EQUATE HACK TO BE ACT OF WAR.
The announcement comes after several other US government agencies discovered that hackers had penetrated their systems, among them the treasury , Commerce,Homeland security,state ...
The US Department of Homeland Security's Cybersecurity and Infrastructure Agency (CISA) classifies the latest hacking attack as a "serious threat." The US news agency AP quotes US officials who wish to remain anonymous, saying this is "the most serious hacking attack in America's history.
MANY COUNTRY ARE AFFECTED .
The tech giant Microsoft revealed Thursday that more than 40 government agencies think tanks, non-governmental organizations and IT companies had been infiltrated by hackers. But they said there had also been victims in Canada, Mexico, Belgium, Spain, the UK, Israel and the United Arab Emirates. Stressed that the attack is ongoing. The number of victims and the number of affected countries will certainly increase, he said. "This is not 'espionage as usual,' even in the digital age," he wrote.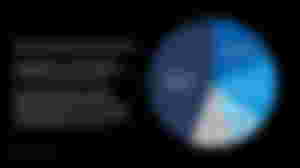 DIGITAL MARKET IS IT IN DANGER ?
First question came in my mind as crypto holder after this bad news, USA is the first country handling this industry, and one of the best protected from cyber attack, so how it's happened ? what will happen in the future to cryptocurrency industry ? And what is the solution ?
Lot of hacks occurred in the past and it's increasing :
-More than $100M tied with the Bitfinex hack in 2016 is on the move
-Another Hack: Pickle Finance got robbed
-Wrap Finance Loses Nearly $8M in Flash Loan Attack
-Hash War: Mystery Miner's Empty Block Attack Makes ABC's New Blockchain Almost Unusable...
-LAST NEWS , UK Crypto Exchange Exmo Hacked, Estimates Presume Platform Lost $10.5 Million.
I can mention more articles about cyber attacks, hacks....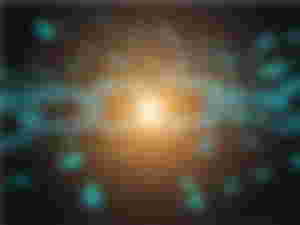 For those questions? I will try to answer them by next week., I want everyone who read my article to share with us his opinion , don't forget always :
LEARN TO SHARE AND SHARE TO LEARN.
Follow me for mining your financial freedom , Connect to TORUM the worldwide cryptocurrency users , https://www.torum.com/signup?referral_code=znibercoins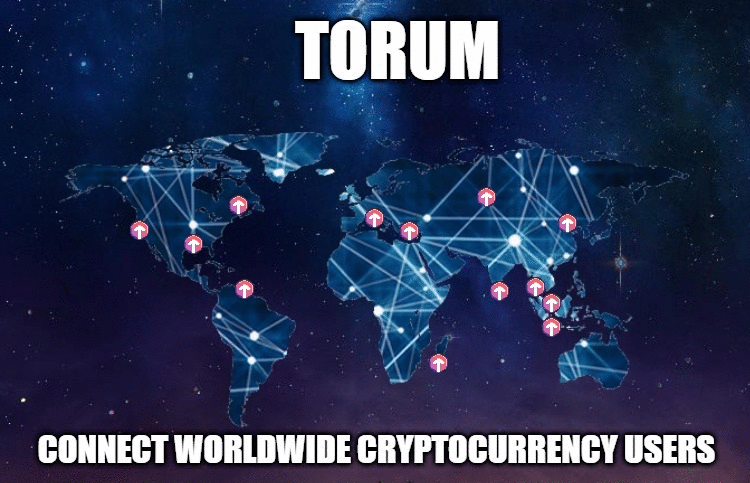 Thanks for your priceless attention and have a safe & good life!