Mindanao: A Rich Island in the Philippines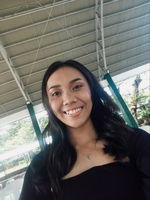 Growing up, I heard countless voices perceiving Mindanao as a ground for warfare and of Muslims. People outside of Mindanao also seemed to fear the place. As I grew a clear grasp of these mistaken perceptions, I realized that Mindanao is way beyond what they chose to believe.
I live in Bislig, City, Surigao Del Sur, Philippines, and just last October 2021, our family went on a weekend getaway. Our first stop was on Enchanted River—a deep spring sapphire river in Hinatuan. Remembering how I wore a life jacket while swimming along the cold crystal-clear water was fun. I jumped, I splashed water on my brothers' faces, and I shivered to the coldness of water clinging onto me.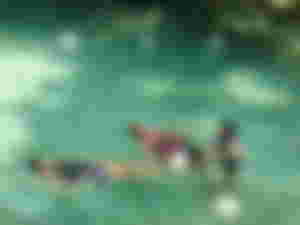 From Enchanted River, we rode a boat to Sibadan Fish Cage Resort, where you can pick a fish and have it cooked by the restaurant. I was amazed and entertained when I saw a stingray along with the other fishes swimming in the cage as well as how fresh fishes are cooked there.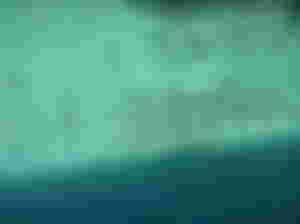 Lastly, we stopped Island hopping at Pacific View Resort—an ordinary white beach resort where peace and serenity surround. There, we talked about how each stop was truly a paradise, the wonderful people we met along the way, and then we continued capturing memories with our phones.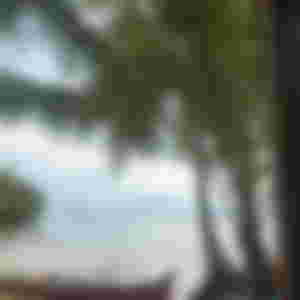 The quick weekend getaway that I spent with my family made me realize that Mindanao is a peaceful place—all the more of how it's surrounded by countless islands, a paradise, and breathtaking nature. Everything here is refreshing to the eyes. One good takeaway from our trip is to look beyond the surface. I want to change some people's wrong perceptions about Mindanao and that is if one will look into the depth of the life here, they'll become more appreciative of the place, the wonderful people who are not just Muslims, and the beauty of nature and culture that resonates. Yes, maybe their view of our place is because of what history and past experiences taught them. However, if people living in Mindanao were still able to enjoy life, then maybe others should stop getting stuck in their misconceptions about Mindanao.
In my nineteen years of existence, I realized that I still have a lot on my bucket list—to visit more of Mindanao's treasures despite having to explore some islands way back in time. Through traveling, I will continue making memories and be able to show them to people on social media for them to grow more on what we aimed for them to convey, and that's on how Mindanao is such a beautiful and meaningful place. Mindanao is rich in positive vibes, beautiful spots, culture, and generally good and strong-willed people, and I want it to escalate all over our country. The past, history, and problems, they're all a normal part of life. However, it should not hinder us to appreciate, explore, and learn more about our local places. It's only about rising from those difficulties and continuing living the blessing and wonders of life.