Me and My Dreams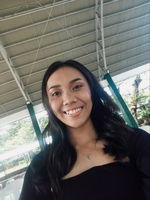 Growing up with a family filled with massive ambitions and desirable goals in life, influenced me to set my own personal targets. I remember when I was ten years old, I loved watching the popular Filipino television show, Be Careful with my Heart. My love for the show turned into my love for my dream profession, which is the same profession a certain character in the show was portraying. Up until this present time, I am still an aspiring Flight attendant. I have always seen myself only wearing my dream airline's uniform and serving passengers with grace, but that dream will still remain as a dream because I have still a lot of goals to fulfill before I get to hit my main target. Just last year I turned 19. For this school year, I really hope I can drive my way to my goals and accomplish them all without regrets.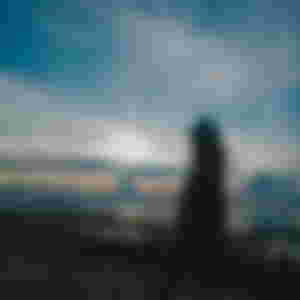 Stepping up into legality made me realize my personal goals. I knew then that this is the first step in adulthood, where I am going to encounter the beginning challenges of being an adult, who will soon face her responsibilities on her own. First, I would want to gain more experience that would prepare me for college, like job interviews if possible. I personally think through this, I would be able to develop my confidence, social intelligence, and self-control, as I am going to be interacting with diverse people in the near future. Becoming fluent in English is also one of my goals because my dream profession would require me to have the skill of communicating with other people. I would like to grow as someone who is comfortable in talking with other people and be able to help them with their concerns. Another goal that I would want to achieve is to be able to know the significance of teamwork. Being in a Lasallian community that loves giving their service to people, motivates me to experience group activities that would test us individually of how we are going to handle ourselves in the group and the group as a whole. I would also like to strengthen my values and faith because being in college is like the stage of judgment that if I pass all my requirements, I am going to be inch by inch to success. This is like my main goal this school year, to be able to pass with flying colors and express my greatest gratitude to the school that has shaped me into becoming a better and more competent person, ready for the obstacles waiting in society.
Most of what I have talked about comprises the missions that I wanted to accomplish this school year. Given that we are in a state of new normal, I am still looking forward to that we are going to be able to make those a reality. I have my full trust in the way my school develops its students in their skills, knowledge, and values as a person in general. I believe I can achieve those with enough perseverance and determination, partnered with the school's astounding plans and actions for their students.