How Covid-19 Pandemic took my Life in Twisted Turns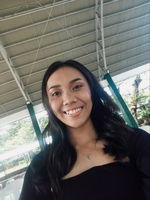 Hi! First of all, I am Zachary Ursula Suson Dua. I live now in Bislig City, Surigao Del Sur, but I was born in Cagayan De Oro City. I am 19 years old, turning 20 this September.
Originally, Tourism was the course I wanted to take, but because of the ongoing pandemic, my view of things and dreams are taking a different route. I am talking about my education and how it wasn't an easy choice to make. Over time, I learned to love Business Administration Major Marketing Management—the course I am currently taking. When my father randomly created a Facebook page about the pastries me and my mother bake, we didn't expect such a warm reaction last 2020. People started to order and we became busier… and then much busier. I wasn't even a college student then. I was a mere senior high school student when it began who was still trying to estimate the road she was planning to walk on.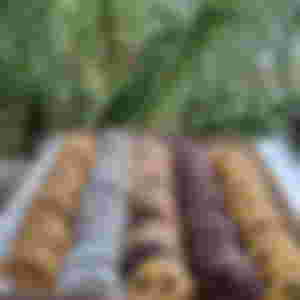 July 2021 came in the scene, and tada! I became a college student with a business course that I have loved deeply from the way I least expected to love it. I am having fun. So much fun. I was able to use our business in my projects and apply what I learned in return towards improving our products and services. Funny how life can change in a second, huh? Well, that's life for you and it's always full of surprises, just as how it surprised me when originally, the Tourism course that I wanted so badly in the past bringing the Flight Attendant aspirant in me, is nowhere near anymore.
Pandemic happened. I wanted to become a flight attendant since I was an innocent young girl with pigtails and it still hasn't changed. The dream remains in my heart because it played a great factor in the things that I learned to love now. However, my mind is pointed at doing business.  Right now, my interest is just more pointed at learning and doing businesses so that I could help expand the small business that our family has already established and be able to build more. This small online business we're currently managing is unbelievably doing well and I just realized that it made sense how I found myself taking BSBA Major in Marketing Management—it was because of this, the beauty of serving people and seeing them smile munching on our baked goods.
Flying in an aircraft, on the other hand, is still a dream—a floating one waiting to be remembered and recognized. Imagining myself serving people with grace and taking care of the passengers makes the dream alive again, but not now. At least not yet, considering the current situation we are in. Maybe not, maybe someday, or maybe now, the dreams that molded me into who I am today, which became factors that pushed me to recognize other dreams, will come true. Someday.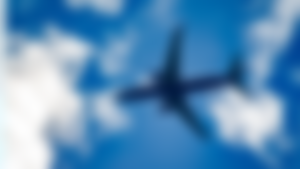 Additionally, my heart also calls out to study Psychology recently, and then suddenly I said, 'I want to be a Psychologist.' I want to study people, understand them, and be able to help them in ways that I can. I realized this when I noticed how I loved complimenting people, giving them advice, and perspectives to ponder. Since then, they come to me for comfort, they reach out to me for the right words they believe they need to hear, and with full honesty, I give it to them. No matter how hurtful and truthful I get, my family and friends somehow learn from me and I learn in return. It was like giving therapy as a therapist. Giving them things to realize such as being understanding, kind, considerate, sensitive, and respectful. To understand others is to understand yourself first. However, maybe I was just fascinated by the background of the course and so I told myself, maybe someday I will become one and I will be the one to pay for my education when the time comes.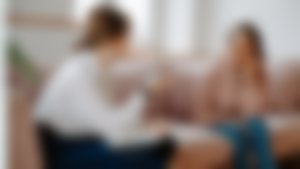 I also sing, I bake, I dance slightly, I read, and I write, but I love writing most of all. It helps me to be aware of myself, discover more of what I already know about me, reminds me of the value of everything I have now--my life and my family, and it opens my mind to reflect and understand bigger things in a much bigger picture—because I strongly believe that along with understanding myself, it teaches me to understand others more, and the world needs more of that. BE KIND AND RESPECTFUL.
I talked too much, haven't I? Was I too messy introducing myself? But don't worry, there's a lot to learn here! Nice to meet you!