Hello everybody my name is Yuleinis Flores I am Venezuelan and I am 30 years old, I am a mother of two children of 13 and 6 years old, I arrived here by chance since I don't know much about social networks or internet, but I came across this page looking for some way to get help because my youngest son Greivis of 6 years old needs a surgery, whose surgery is quite expensive in my country its price is 1935 American dollars a crazy price, I am from a quite humble and working family but unfortunately I do not have the resources to cover this surgery since my monthly salary, if monthly is only 2. 70 American dollars which makes it impossible for me to raise this amount of money so high, the surgery that my son needs is Ileo-rectal Anastomosis where it is to join his intestine with the anus and his digestive system can be normal as any other child, I feel desperate with this situation I have with my son and it was that despair that brought me here, I understand this page works with a bitcoin cash call I did some research on this currency and downloaded an application called Bitpay where I can save this currency and then change it to cash and pay the hospital which is what I would like to do if I get help for my child.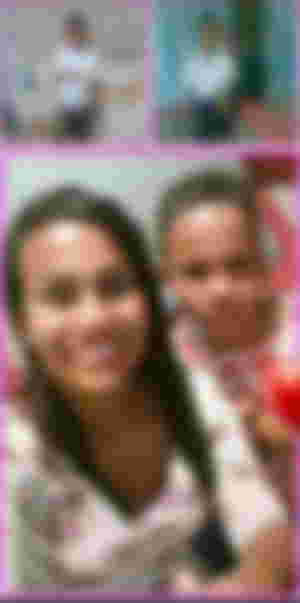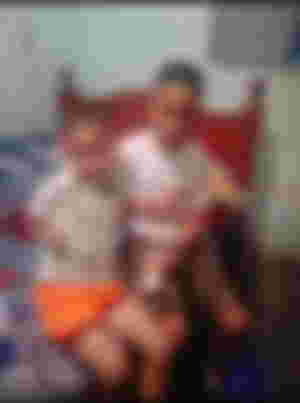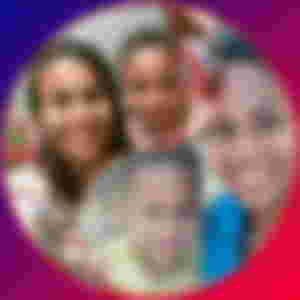 This is why my child needs the surgery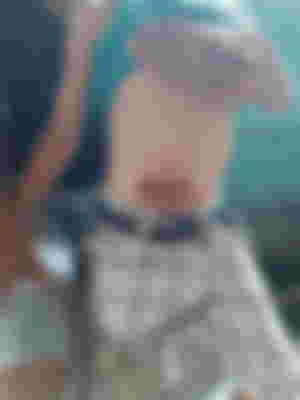 This is the application I downloaded to save Bitcoin Cash in case I get help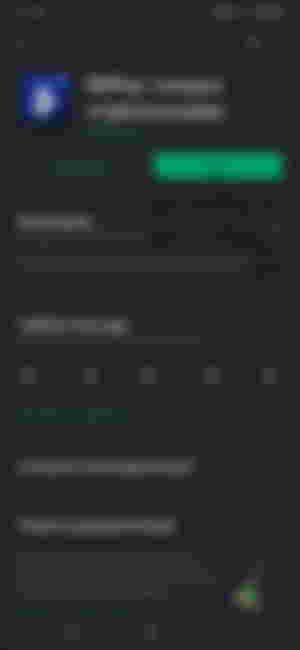 Inside it, in the Bitcoin Cash section, I see this as a bank account number to receive Bitcoin Cash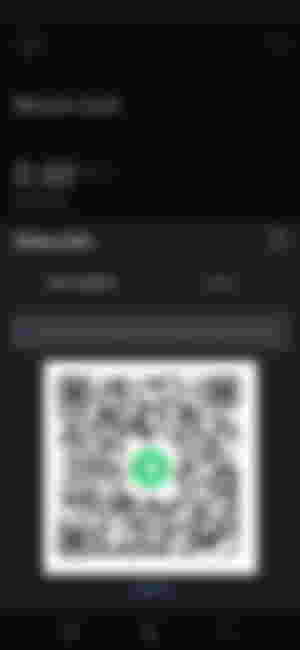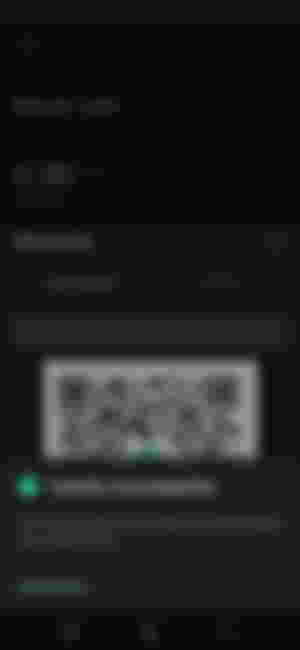 This is the account number I copied:
bitcoincash:qqws3ufc9msp0ucqzzah4633t8058ezx2c0gm3nv3e
Thank you very much for reading my presentation. I hope someone can help me get help and also help me understand a little better how this place works.