Ultimate Hapiness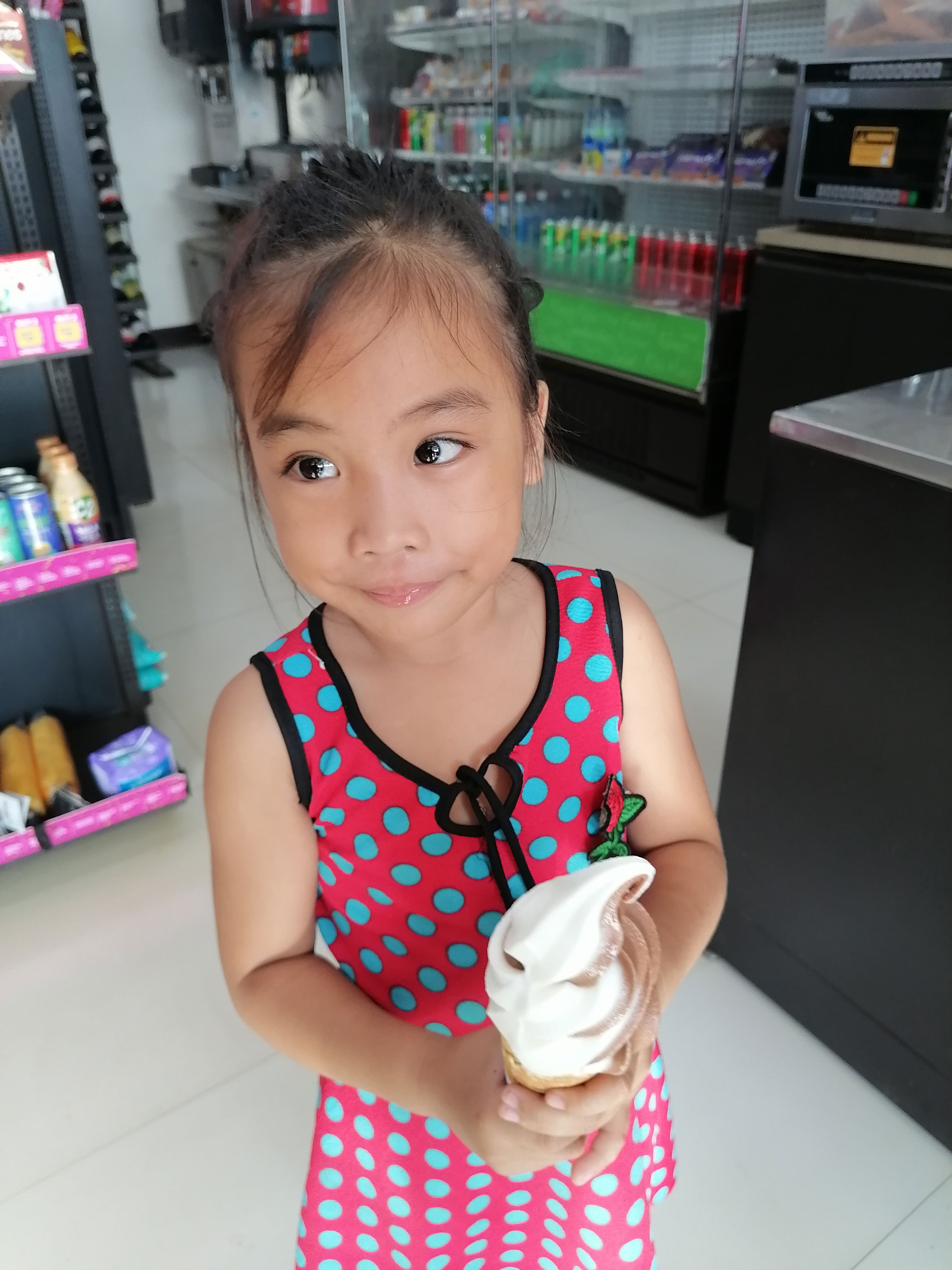 Ice cream is what makes children happy, you believe in that? I guess it works with adults too.
I love ice cream and so does my children but due to financial struggles, well, my priorities were not snacks and luxury so I seldomly buy ice cream foe my children..
It was my oldest sister's birthday and I was asked to run an errand to buys drinks and other ingredients she will be needing in her birthday preparation and my child went with me.
I t was just 2 in the afternoon but I went home early. My sister asked me to so I did and found out they are too busy preparing, It was her 46th birthday and we had 17 years age gap!
So Laling and I went to Sulit Marketing, it was a huge grocery store and it always has a long queue of customers waiting to check out what they had just bought. Laling was well-behaved all those times and I wanted to reward her because of that.
The next stop is 7/11. We had to buy 3 2-liter bottles of coke but there weren't left any so we bought Royal Orange and Sprite instead. When at the counter, I asked the teller to include a cone of fundae for my daughter. When Laling found out about the ice cream I bought, she got extremely happy. She was not expecting that I would reward her for her good behavior. Of course, I bought one for me too and we headed home right after.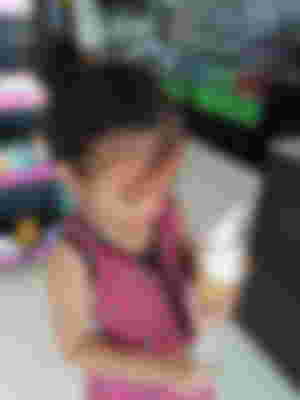 I had regrets about going home immediately because carrying the 6 liters of soft drinks and some ingredients in one hand and holding an ice cream on the other while making sure my child is safe while walking towards our home.
---
It wasn't much but it made us very happy.
Sponsors of yoieuqudniram