No Time for Sugar Daddy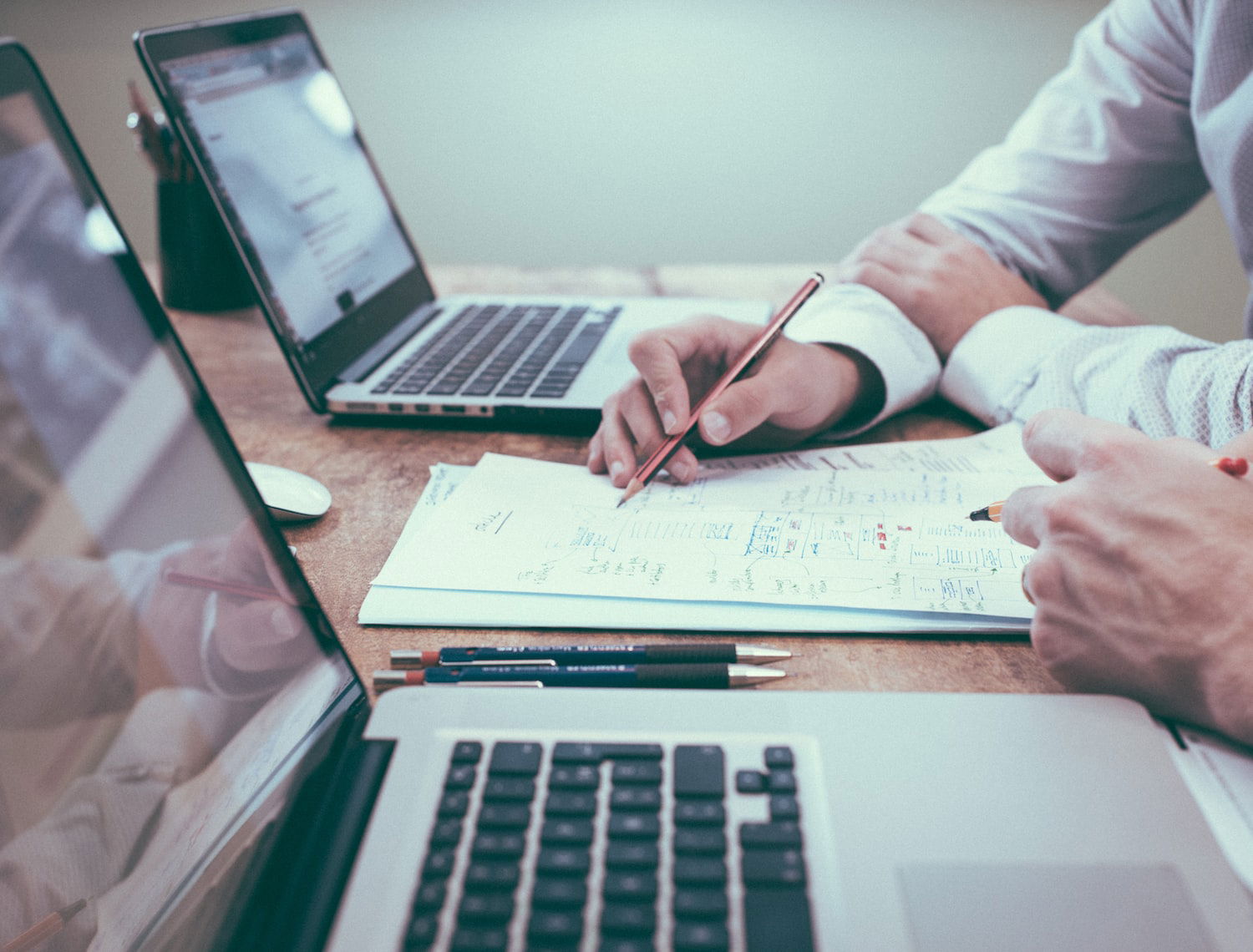 Have you had a good relationship with Read.cash these days? I mean Sugar Daddy.
Don't get me wrong there. I don't have one and I only have read.cash which can likely be a sugar daddy. I remembered someone who was gossiped to have a sugar daddy because she has a lot of money even if she don't have work.
Though we all received a bad news( good news to some) that the BCH value has dipped, as well as other tokens, I was really hoping it would pump up very high, surpassing its previous value. Wouldn't that be a great news to everybody?
---
Lately, I was pretty busy with my work. We made a new system to monitor the raw materials stocks since my boss had divided his company into two, which gives us more work yet no additional increase. Now we are working for two companies at a time and our salaries should come from both of them. Haays, demanding, ain't I? But I do hope that will happen someday soon. I hope the boss will realize that and that the Department of Labor will see that loop in his company.
So it's Thursday already and I have not realized my plans on writing here and on hive, It's frustrating not to make a cent on my sidelines. Last night, at about 3 am, I had my chance on writing but my phone looks so bright that it would hurt my eyes if I insisted on writing on my phone.
So I chose sleep and yeah, I have rest but I don't have money. Haays, I was really obsessed on making money, who doesn't, right? Even billionaires wanted to make even more money.
---
Anyway, our outing is coming and my husband pushes me to go. I was guilty because whenever he wanted to go, I stop him, he is very handsome kasi, lol. But yeah, I'm pretty obsessed with my husband too and I'm afraid of losing him. Now I realized I was a bad wife, and I want to try to let him go, trusting him that he won't cheat on me like I do him and trusting him that everything he does was for the good of our family.
Anyway, how are you all doing here?
image used form unsplash
Sponsors of yoieuqudniram