I'm not an actor and I won't fake it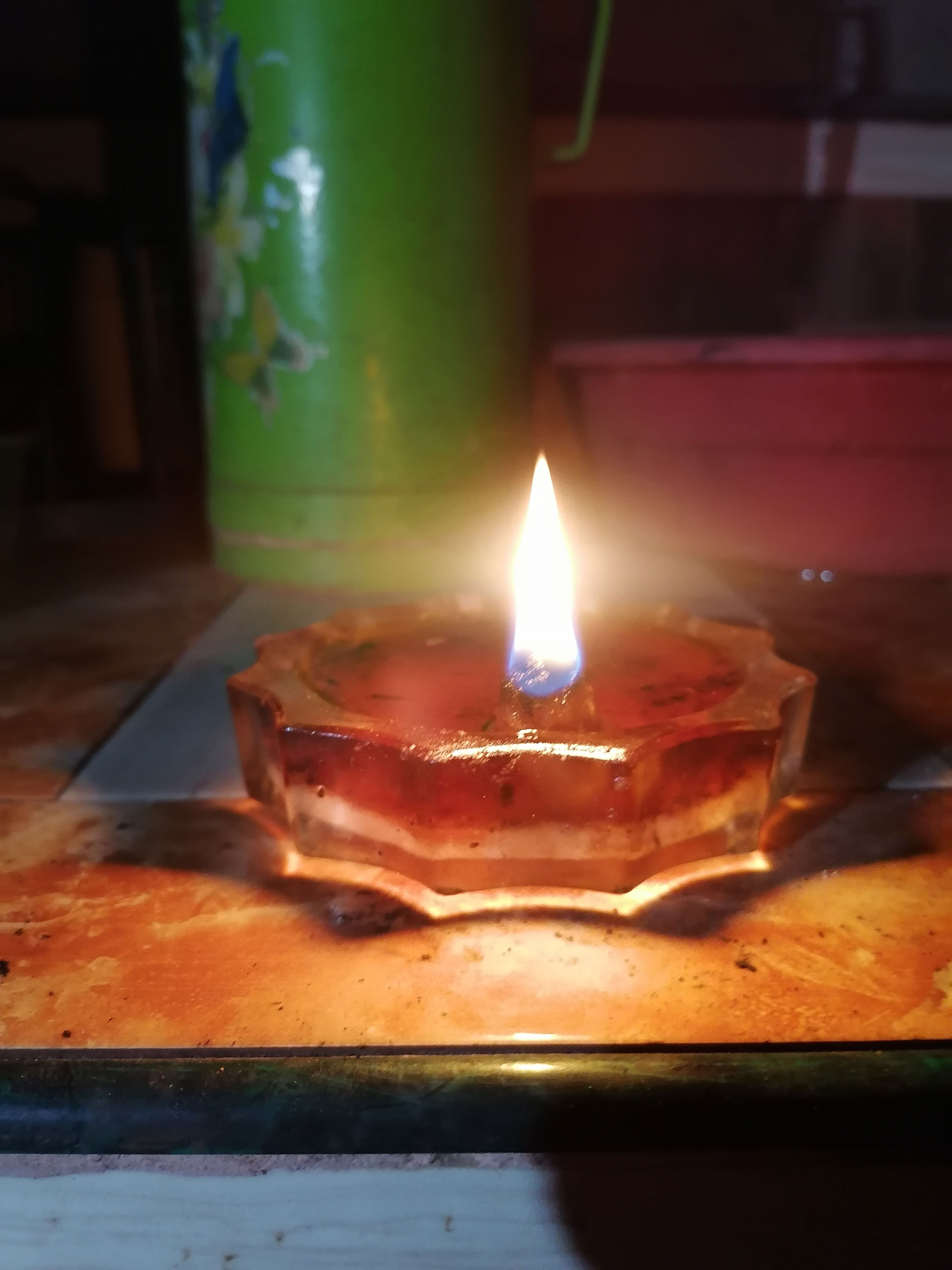 I just heard the song 🎶 I'm not an actor I'm not a star 🎶 that's why I added it til the title.
Hello Read people! How are you all? I hopepe all is well and you are doing great in every thing right now.
I just had my lunch and I had an avocado with milk, so yummy! Have you tried that?
---
Anyway, I am here about what happened yesterday. I was slightly mad because there are so many disturbances when I was making my blog, but what can I do? It's my job and I was Paid to do it.
In teh afternoon, somebody went to the office to put and print her reports which will be used for billing, she does it everyday and she uses the other computers so I'm cool about it.
I was in teh middle of writing something and the ideas were flowing, I was having a hard time cathcng them because they disappear fast,then I could not remember came and I will have a really hard time remembering them back then the paper she printed jammed!
No on else is around so it means I had to tend to it and was really pissed! I was full and my patience broke! I typed no the keyboard hard then went to her.
Im sure she got disappointed or whatever anybody would call it, she may think I have a bad attitude but men, that's just me and I won't fake it.
I don't want to smile in my face but deep inside I was ready to slaughter. I mean everyone has thier end point. Some looks so cool and look like they are easy to go with but not everyone is like that.
What about you, in situations like this,) would you rather be yourself than pretend everything is okay even if it's not?
Sponsors of yoieuqudniram