How my morning went today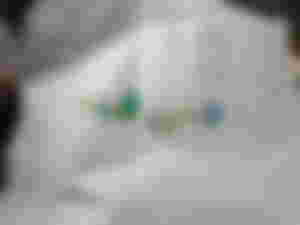 Making every morning great will definitely guve 100% chance of having a geat day too.
---
Hello read friends! How are you all? It's lunch already and I haven't had mine yet. I hope you had yours already. Don't skip it.
So today I got awoken ny my Laling getting out of bed. We do co-sleeping because it is what I grew up with and I really wanted to build bond with my kiddos. I don't know how long I would want to do it but I am not thinking about it yet.
So Laling woke up, she peed ansd a. Little later, my son woke me up too, he said he wanted to pee and I guided him. He wanted to go back to selepp and he wants me to be with him but it's already 5 in the morning and I had to prepare for breakfast so that me eldest daughter will eat before hoing to school. I neevr eanted her to skip a meal and I am doing anything to hive it to them. Tjoughs sometimes, the get so picky and would chose coffee or soy sauce and oil to flavor the rice.
I peeked at the kitchen window and found it is too bright already. I missed the wonderful scenery in the sky at dawn which I rarely see because I often wake up late.
I was making fire to cook food and i saw thia artwork of my child, dated yesterday, May 22,2023. Most of the time, well almost every day, she would proudly surprise me with her achievements in school but I bet she forgot about showing it to me last night because the power went out shortly after I arrive home from work.
Laling's routine of showing me her works was replaced with playing with shadows on the wall.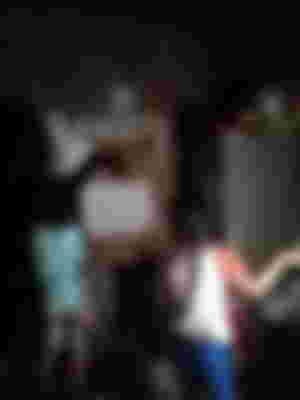 Her artwork made me. So happy, i have been buying them crayons and water colors which run out or gets lost fast, they tent to bring their things on my mother's house and play with it with thier cousins. Sometimes, they forget where they put it or gets lost at our messy home and we eventually find it later.
Laling has still a lot to improve in her art, but it made me so happy today. Its noon and I'm still having a great day probably because of what I had earlier this morning. You see, im not so happy with the environment I had in my workplace, and I am frowning often. Lols
Sponsors of yoieuqudniram