2037: A Korean movie that will burst you into tears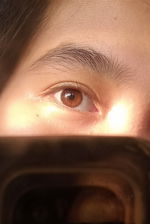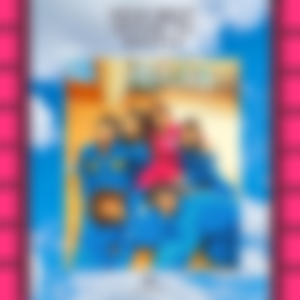 This was one of the best movie I've encountered so far in 2022. I discover this movie while scrolling to my facebook feed, and there are many positive comments about it. So, I got curious and searched it in the available streaming and begin to watch.
From the moment I started, it reminds me of Miracle In Cell No.7 because they have the same vibes. Wherein, the inmate have different story to tell and why they in prison. I've watched countless of sad endings drama and movies, therefore, I expect nothing out of this 'inmate' background story. But, the moment I saw the female lead got involved in the strategy, I become curious and anxious of what happen next.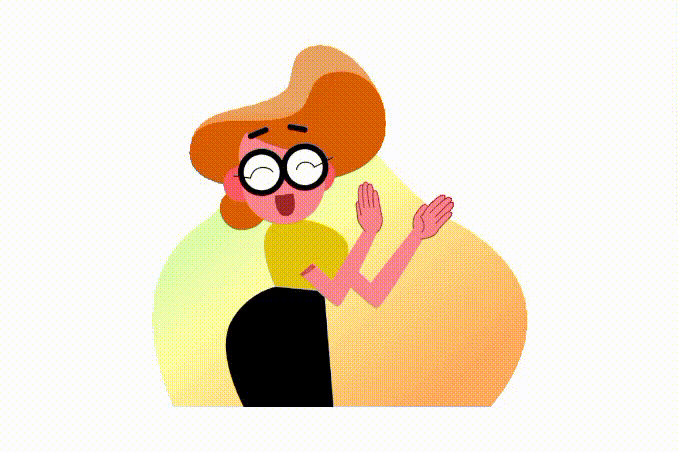 This movie successfully delivered its message to it audience. How we wants to give hope to difficult reality. It is difficult for the victims continue their life after the strategy happen to them, but their dreams and their love ones gives them strength. Also, the mother-daughter relationship of Yoon Young (Hong Ye Ji) and Kyung-sook (Kim Ji Young)was very touching. It taught me a lesson that mother's love is greatest of all, disability is not an obstacle for them to get tired of loving us.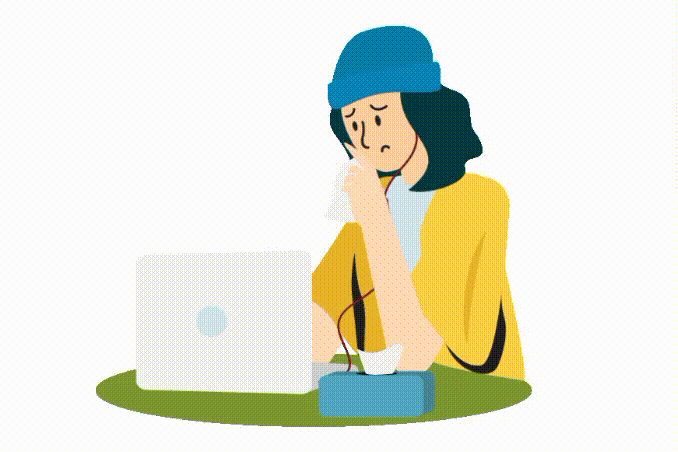 Lastly, the whole squad in room 10 really warmth my heart because Yoon Young made a family in a short period of time. They are like sisters to her, they care about her and treat her like a baby sister. I love the way they protect and watch each other specially Soon Je (Kim Mi-Hwa), their "teacher". This movie is a must watch. All of them deserves equal  credit, their characters will gives you heartache, makes you laugh, and burst you into tears.