Hi claimers and faucets fans, this time, let me introduced you this friendly and efficient faucets series: EVE.
The EVE faucets series is a simple and refined serie of 6 crypto faucets: Doge, Bitcoin Cash, Litecoin, Tron, Ripple and Monero.
All you need is an email and a password to register.
The faucets
All the 6 faucets have the same framework:
A toolbar with 4 items: Profil /Referral / Stats Withdraw.

A table with number and connected value to win

A timer or roll button: roll is possible every 60 minutes by simple click without captcha and ads.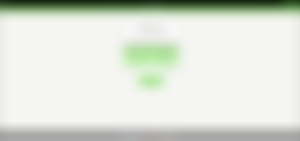 Withdraw
All you need to withdraw is to set up a direct withdraw adress (one per coin) and to reach the minimum for withdrawal (Take a look on the fees to).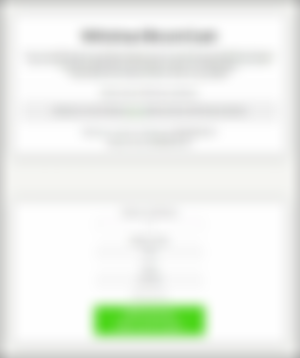 My advice is to open a multi-wallet: you can use Atomic Wallet or Trust Wallet where you can receive and manage the 6 previous cryptocurrencies in the same place.
And that's it. Let's roll :)
Be Cool, Be Crypto