Hi crypto addicts,
Let me introducing you this new social plateform and crypto network: Crypto Atlas founded by Danilo S. Carlucci @daniloscarlucci
This new kind of social network offers many other features that could interesting you and may become the ultimate ressource:
Explore products and services

Follow Opinion leaders

Participate at AMA's with VIP in cryptosphere...

---
Products, services and ressources
Sorted by category and ranked, you never won't finish to learn and discover.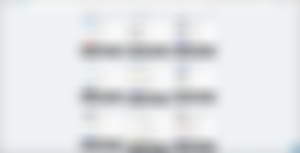 ---
Opinion Leaders
All the names present are recognized experts in their category and allow Crypto Atlas to be a very reliable platform. And i bet that more will be added soon :)
Once again, items are sorted by category: founders, builders, traders, influencers...
Have a look and find your favorites leaders. There are not present? Encourage them to join project, that will increase quality fo all of us.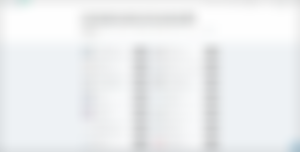 ---
Join AMA
You want to learn, ask questions, mette the best people in their domain. This heading is for you.
Never miss the best AMA. Want to ask for a special AMA? Share your wishlist.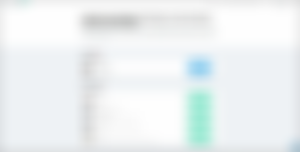 ---
Manage your profile and developp you own knowledge and network
Thanks to many other features (discover, upvote, rank, sugest products and coins...), you can really participate and manage your profil to become a real expert in cryptocurrency and why not becoming one of teh best influencers...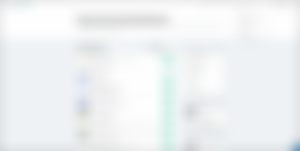 My profil is empty yet, because i'm just begining with Crypto Atlas, but no doubt it will quickly become a flourishing and prolific space :)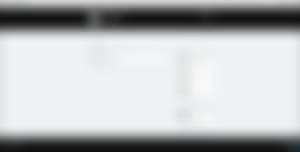 ---
I hope you will enjoy this "GEM" in cryptosphere. If you like this article do not hesitate to follow me on https://www.cryptoatlas.io/CoolCrypto
There's no doubt that this plateform, in beta version yet, will become a reference.
Be Cool, Be Crypto