Hi everybody,
Some of you might know Phoneum app and its environment.
If none you have to try it : you'll be able to earn PHT cryptocurrency by "cloudmining" on your phone (no need to open the app) and now you can stack your earning and earn more with interests.
DOWNLOAD PHONEUM FOR ANDROID AND IOS
What is Phoneum ?
According to te official Phoneum website: "Phoneum is a true mobile-only cryptocurrency, designed to deliver a simplified user experience and platform that enables all users, regardless of technical aptitude, to fully participate in the new cryptocurrency economy.

Phoneum has been developed for use across multiple mobile platforms. With our API, game and app developers will be able to quickly deploy PHT in their projects."
How can you earn PTH (Phoneum token)?
You can earn PHT in the Cloud : Install Phoneum app: it's totally free and you can earn PHT just by claiming once a week.
Phoneum is also a wallet and you can track your earnings live.
New feature added: PHT staking is now available
In addition to the tokens you earn via the cloud, it is now possible to stack them
How staking work?
2) Choose "STAKE PHT"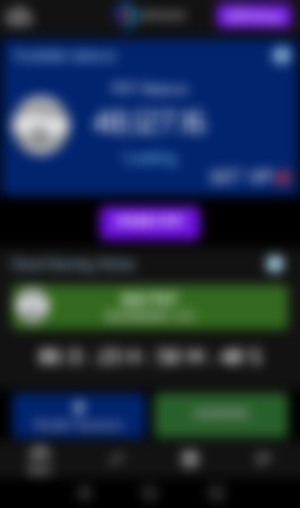 3) Complete how many PHT you want to stake for 30 days and confirm by choosing "YES"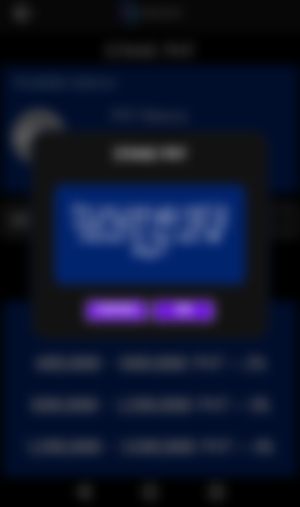 4) You can earn interests for 30 days staking
0 - 400 000 PHT : 1%
400 000 - 800 000 PHT: 2%
800 000 - 1 200 000 PHT: 3%
1 200 000 - 1 600 000 PHT: 4 %
Based on today PHT Price on Coingecko , 48 127 PHT = 2,93 USD and 1% interest reward for 30 days = 480  PHT = 0.03 USD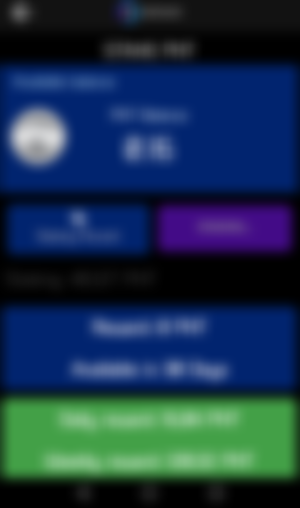 DOWNLOAD PHONEUM FOR ANDROID AND IOS
Be Cool, Be Crypto
More apps and faucets to discover on our website CoolCrypto