Hi cryptogames fans,
This time, let me introduce you to a game (or rather two) to win BCH: BCH Games.
Registration is quick: enter your email address.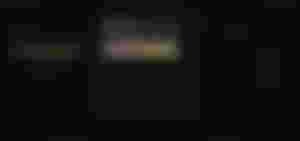 On the main page, the two games "Target" and "Dice" are available.
You have 0.000001 free BCH for free play.
To play, choose your game: Target or Dice
HOW TO PLAY ?
TARGET GAME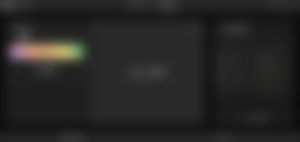 The game will randomly select a multiplier between x1.00 and x1 000 000.00

Your goal is to guess the game multiplier.

Move this slider to select your guess

Select your stake and play. You win when the game multiplier is equal or above your guess.
DICE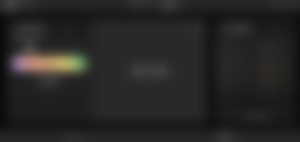 The dice will randomly roll between 00.00 and 99.99

Your goal is to guess if the dice will roll under or over one of these numbers

Move the slider to change your payout. This will update the numbers above.

Select your stake and press play. You win when your guess is right.
CASHIER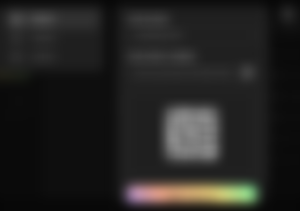 If you need to deposit or to cash out, choose "deposit" on the mai screen go to "Cashier" in the toolbar on the topright.
In case of cash out, all you have to do is to copy/paste your BCH adress.
Good Game all !!!
Be Cool, Be Crypto
More informations, faucets, games and more on our website: CoolCrypto