It's been a year since pandemic starts. At first we didn't take it seriously. We didn't expect that it will last long more than what we expect. We struggle especially for our daily expenses . NO WORK , NO PAY so basically since we can't go to work so we have no salary. We all not ready for this kind of diseases. It's hard since not all of us has savings that can used during this pandemic. Government gave cash aid but its not enough for our food and bills(house,water,electricity, etc).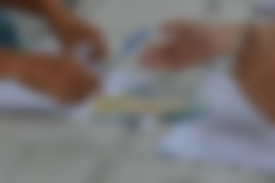 But this pandemic helps us discover our hidden talents. To ease our boredom we do some tiktok to entertain, we also cook, bake and some used this opportunity to be with their family. Online jobs and online selling is IN. Some puts new bussiness to earn some additional earnings. We can't just sit and wait for the "ayuda", we need to act and earn while at home.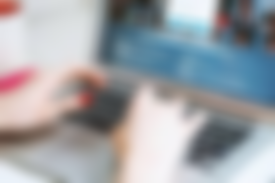 This pandemic has given us hardship and fear, but it also taught us life lessons:
Be grateful and thankful - small or big things we need to be grateful and be thankful for what we have.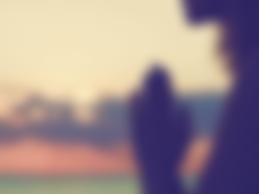 Love your family - love them more than anyone else. No matter what happen they will stay at your side.
Savings is a must - its important to have savings so we have "madudukot" incase we need money.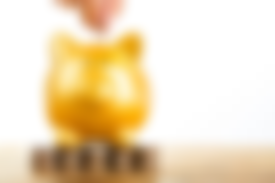 Virus still here, but we need to fight and keep going while keeping us safe not for us but for our family too. God gave this because He knows WE can.
Stay safe everyone.