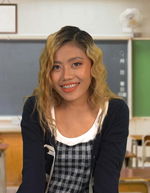 It's been so many weeks since I haven't posted anything, I have been in a not feeling well state for the last few weeks. After I got my shot of vaccine I decided to rest for a while until my one day turns into few weeks of resting.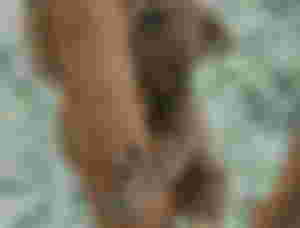 Because I've been so overwhelmed with school and other obligations, I've decided to take a break for a bit.
I can count the number of times I've found myself resting but feeling bad afterwards, as if I didn't have the right to rest because my grades aren't that great yet, I still have a lot of schoolwork to finish, I need to work to support myself, and other things like that make me feel awful. Nonetheless, it exhausts and overwhelms me. Throughout the rush and bustle of our modern society, finding leisure may be challenging.
But, at some point in my life, someone made me realize that, at some time in your life, you must take a break to get back on your feet and fight life again. Rest isn't bad; in fact, we required it to replenish our minds and bodies so that we could face life again.
What it means to breathe in our daily hustle?
1. Pamper yourself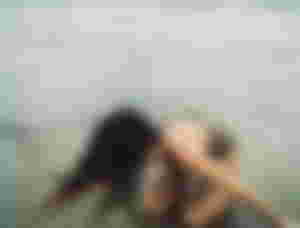 When things start to get out of hand and you start to feel worried, go pamper yourself, take a break, treat yourself, go somewhere you've always wanted to go, whether it's a park or a mall, whatever it takes to make you feel calm and enjoy do it. Maybe go on a date with yourself, eat delicious food, get a massage, or get your nails or hair done. Sometimes we become so hard on ourselves, we pushed ourselves too much forgetting that we are only human, forgetting that it is okay to take a break sometimes, forgetting that I too we need to be kind and generous with ourselves. We tend to forget ourselves sometimes since we are too much focused on other people, to what we can offer, to what is needed to be done, to what is being demanded from us, forgetting that we too we need to take good care of ourselves. Giving ourselves a break will not cause us any harm, loving ourselves first means we are ready to give to world. We cannot give what we don't have, so let us be all gentle with ourselves and show some self-love.
2. Engage yourself with a new hobby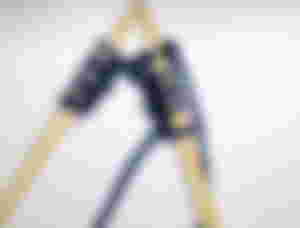 When I'm stressed, I always return to the things that make me happy, to the things that I know I give my full attention to. I also rediscover my hobbies and learn new ones at some point. This will provide me with an outlet for releasing my emotions. Now I'm more interested in traveling and connecting with nature. Going on a hike helps me a lot because, as the saying goes, you can never go wrong with nature. Nature has this emotional healing effect on me; it seems like anytime I get to go on a hike, some things alter, and I learn to enjoy life even more; the higher I go, the more I admire His creation, and the more I am in wonder of what my two eyes can see.
3. Have yourself someone to talk to /trusted friends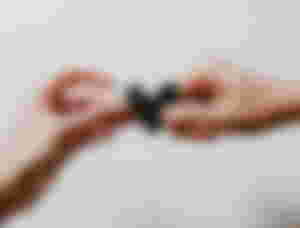 It is very necessary that we have someone whom we can talk to, in life we don't need to trust everyone but at least we have few people whom we can share our triumph and failures.
At some point resting is an option either we break or expand. It is good to breathe sometimes and feel our existence. It is not a crime to breathe in our daily hustle.🌻
Hi , it's been a while since I have posted something 🥲I'm back again 😬 , I don't know if you can still recognize me , still thank you for allowing me to bother you 🌻😬😁