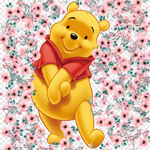 Blog #7
Hola read. cash!
After two years of waiting, we finally moved to our new house, we also waited a long time before it was turned over to us, we also waited for two years I guess. I got it when I was still working abroad then, Even if it is just a small house it is enough for a small family that we have, for me, it doesn't matter how big or small the house you live in, the important thing is the people who live.
When we moved here, only a few people moved in and live in this subdivision, you can still count on your fingers the houses that have been occupied by the owners, mostly vacant and unattended. This subdivision is surrounded by trees, when you look up from above it looks like a subdivision in the middle of the forest haha. During nights we need to close and lock the door as early as 6 pm because it is so quiet then, that you can only hear the birds chirping and crackling on the roof every night.
Over time, the number of families moving in increases, while other units are rented out by the owner. Although the number of newcomers has increased, our neighbourhood has become even better, yes, sometimes there will inevitably be other people who can be considered toxic people but this has not been a reason to destroy the good organization that we started.
We are used to giving and sharing the blessing we have received, on occasion or not, this is how we associate with our neighbours, it is also one of the good customs of us Filipino to exchange dishes and share until as of this day we still do.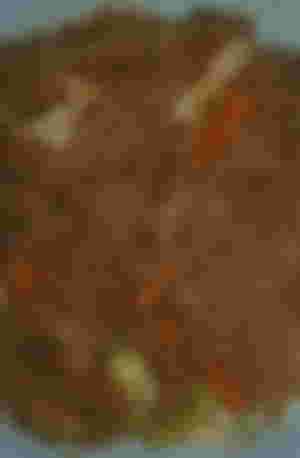 I was going to take a nap when my friendly neighbour slowly called my name and knocking our door from outside, I carefully open our door to not make any noise because my daughter sleeping, I don't want her to wake up directly because she will cry out due to lack of sleep, I was a bit surprised as I hand over the pansit that she gives me and I give thanks to her as my response for the blessings that she shares, her baby is celebrating as 9th month old today so she makes a little snack to share us her neighbours.
I was amazed at what my neighbours were showing, even though we are both newbies here in this area, we still got along. I was so grateful to have friendly and generous neighbours like them.
That's all for now fellow readers and writers, thank you so much for dropping by and see you again in my next article.
All image sources by your truly edited by PicsArt
Publish:June 23, 2022
Time:11:28pm Philippines
Authors:@wildflower27
Thank you so much to my sponsor.