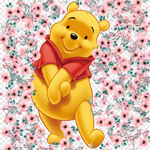 Article #6
This afternoon my friend invited me to join an airdrop and she gave me the link, I open and registered but suddenly I don't know how to start haha, so I keep on chatting with her asking what should I do to get some airdrop, she patiently teaches me all the procedures. So I follow all the instructions that she told me but I still didn't receive any airdrop, she told me I need to connect the rocket bot apps to my Twitter, hit like and retweet to be able to receive an airdrop and if it's still not working I need to leave any comment on the Twitter post, she said.
I was so grateful to my first and only sponsor @Jeansapphire39 thank you for your support and generosity, sis, God bless you more.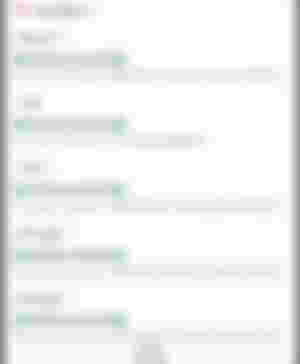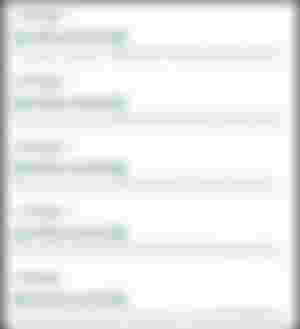 After a while I started receiving some airdrops, I was enjoying clicking the link of this, I don't know if it's legit and convertible, I just try only, and hopefully, someday it will turn into real money.
Meanwhile, after getting all the airdrop, my friend chatted me to join with her on discord games, at first I was so hesitant because honestly, I am not familiar with discord, it gives me a headache every time I started browsing discord, haha, then again she teaches me and sends me the link so that I will not lose again. Since it was my first time I was a bit nervous, I was clueless and don't know what to do, so I observe and read some comments on the group, and then the creator started giving instructions on how to join the games.
Later on, the games started, and we have to answer by guessing what on the picture the bot showed, who gets the correct answer wins. Later on, I'm enjoying the games too much I was laughing at my answers haha.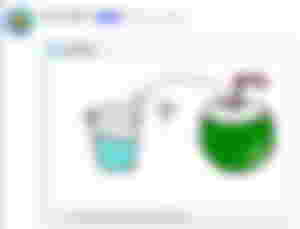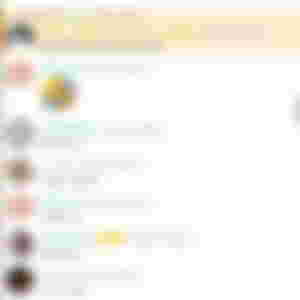 And after several times trying to guess the photo that the bot showed, finally, I got the correct answer, I was so inspired because the first time I joined then I won haha.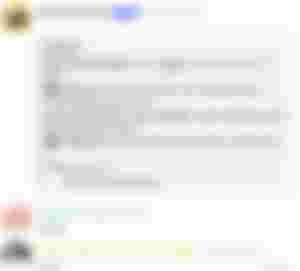 The creator said that tomorrow they have another set of games again, so maybe I will try to join again if I will not forget haha.
That's all for now fellow readers and writers! Thank you for reading.
All photos are mine taken by screenshots.
Publish: June 22, 2022
Time: 10:37 pm Philippines
Author: wildflower27