Good times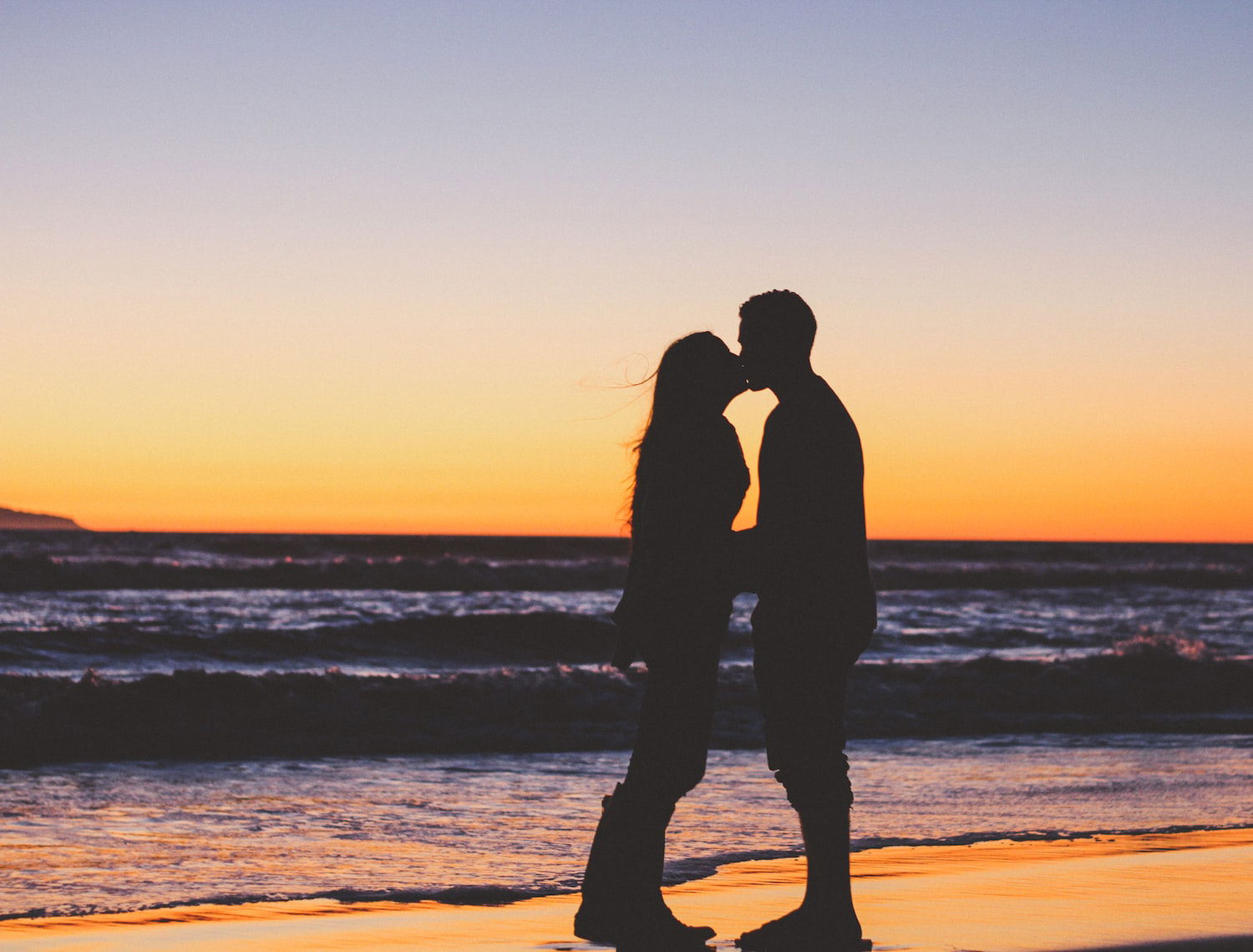 We consider good moments whenever something pleases us, something that we like, something that is different and marks us in a positive way, so I will tell you my story. It all starts on a Friday, March 6th at 5:00 pm. That day I saw what was the most beautiful woman for me personally and, it is not that I have not seen beautiful women since every woman is beautiful but, when I refer to beauty to a woman I also take all aspects, loving, kind, lively, charismatic, sympathetic, enthusiastic, intelligent.
For me this woman had all the points, since she was very complete in every aspect of the above mentioned and it only took a few days to know her in depth, as the days went by I only wanted to know about her and everything related to her life, what she did, where she studied, why she studied that career, how she thought, absolutely everything, her whole personality was a gale of passions. In the years that I have known a little bit of everything and very few women were so complete. As the days went by this woman managed to captivate my whole being and submerge me in what we know today as love.
Loving someone can happen but in what way? Well I can say that to love you must only be willing to love someone to give yourself to someone without more, astonishingly it has happened to me this woman has undressed me in body and soul, my senses are numb with love and I do not see beyond where she is, I think I can say that love is blind and now I understand those who define it in this way to give ourselves and want to give everything for that love, We can be arrogant and this is how love tames us, it leaves us meek as a dog before its master, without a doubt I have been exposed and I am not afraid to say that happiness is measured in moments that mark us forever, that in spite of the different situations of life we will continue knowing that the good moments are more and that it is worth living every day, it is worth loving life, above all to love ourselves.
What I have narrated above is really a real fact, my emotions have been captured and my story of the love of an inveterate madman is the most original of all.