The lost country
"It's not my country anymore."
I understand if my child tells me the country it once thought was home, open, friendly, a democracy turns out not to be. What more can I as a parent say to that as "I understand" and "you know what? I thought the same yesterday as I looked out of the window..."

I never thought this child of mine would see the always so idealized country with different eyes but it happened and I'm not the kind of mum who'll say: My dear you see it wrong it's the best country in the world since to me, it's not. There are, always have been better places in this world where one (read me) can be. It all depends on who you are, what you expect from life and how independent you are.
I lived in the north, east, west, travelled and met different cultures, all kinds of people with different lifestyles and ideas if it comes to a satisfying life. I travelled with children which means they have life experiences and can tell the differences.

"I know I never noticed it before. Perhaps it is because I'm older or are more interested in politics I see what I never saw before but this is no longer my country. I don't feel at home."

We talk about how we see the world today. It's easy to blame the plandemic but I don't believe it made the difference. Indeed another semi lockdown because of a harmless variant of the coronavirus doesn't make it any better but it's not the main reason. The society, the country changed years ago. A small child will not notice any difference because the family, home, school is the world. A baby born today or a toddler will only know a world with restrictions and dirty unhealthy facemasks which are already good for more trash than all plastic bags out of the past have ever been.

If you have children you better talk to them. As a parent, I want to know what keeps them busy. Some say it's not done to share your worries with children but that is not what this is about. The world we live in today will change faster than it did during the past twenty years. If it comes to it people are flexible and even more adaptable are (little) children but this doesn't mean they can't remember how life once was.
My children are intelligent. They notice the differences. If the world, rules change you are forced to live by we discuss it. A child must be able to talk freely about his feelings and worries. This without being ridiculed. As a parent, you must be careful not to trivialise the story. Not having time for your child, a serious conversation easily creeps in when you are busy. It is then wise to stand back and take some time to hear what your child is actually saying. I don't always manage to listen attentively. Fortunately, my children never feel rejected or unheard of. It's not that I don't hear what's being said or don't react at all, but I do have to let some of the messages sink in. I will come back to it later.
When a child expresses his personal feelings about the fatherland, it can be difficult for some parents to accept. It doesn't bother me. Partly because I probably never really felt at home (accepted) and partly because I think that if you think you have a better life elsewhere, you should try it. After all, you can always go back, at least under normal circumstances. I also think that home is not where you were born but where you make your home. The feeling of home is within you. It is a feeling you can create yourself.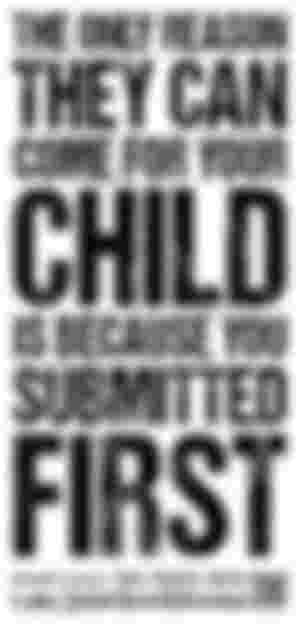 It's clear to me there's no way back. This child of mine woke up. I don't know if realizing what's going on came with a shock. I can imagine it did. Waking up means a new life, future perspectives need to be built. After all, children are children and need something to look forward to. There's still time to plan a future. It might be a different one but it isn't one starting from scratch and not one alone.

Later in the afternoon, we talk about how it feels to never return. About what the Netherlands will look like if it changes into the smart city of the EU. A city without farmers, cows, grasslands depending for its food and everything on the 'goodwill' of a few other countries or at that time EU districts.
"I don't think I'll like to live there," my child says.
The city already makes him uncomfortable. Too crowded, too much noise, shouting advertisements, neon lights and unhappy people. When was the last time I saw someone laugh outside on the streets?
We both agree it would be sad to leave my daughter behind although I have to admit she manages and isn't alone nor lost. For now, we all manage and that's what counts most.

My youngest who says hardly anything to remember from all the trips and travels wants to leave. It surprised me and I hope if the time is right there still is a way to. I don't want my children to exchange good health for one with a broken immune system, infertility, thrombosis, heart issues, being paralyzed or a painful death just in the hope to travel, work or live abroad. I know I can't stop them if they like to leave but I hope at that time something has changed. Since the mind isn't made up yet there's time to think this over and figure out what is most important if it comes to a satisfying life.