The Beach Resort of South America - Punta del Este (Uruguay)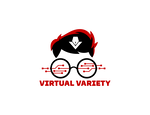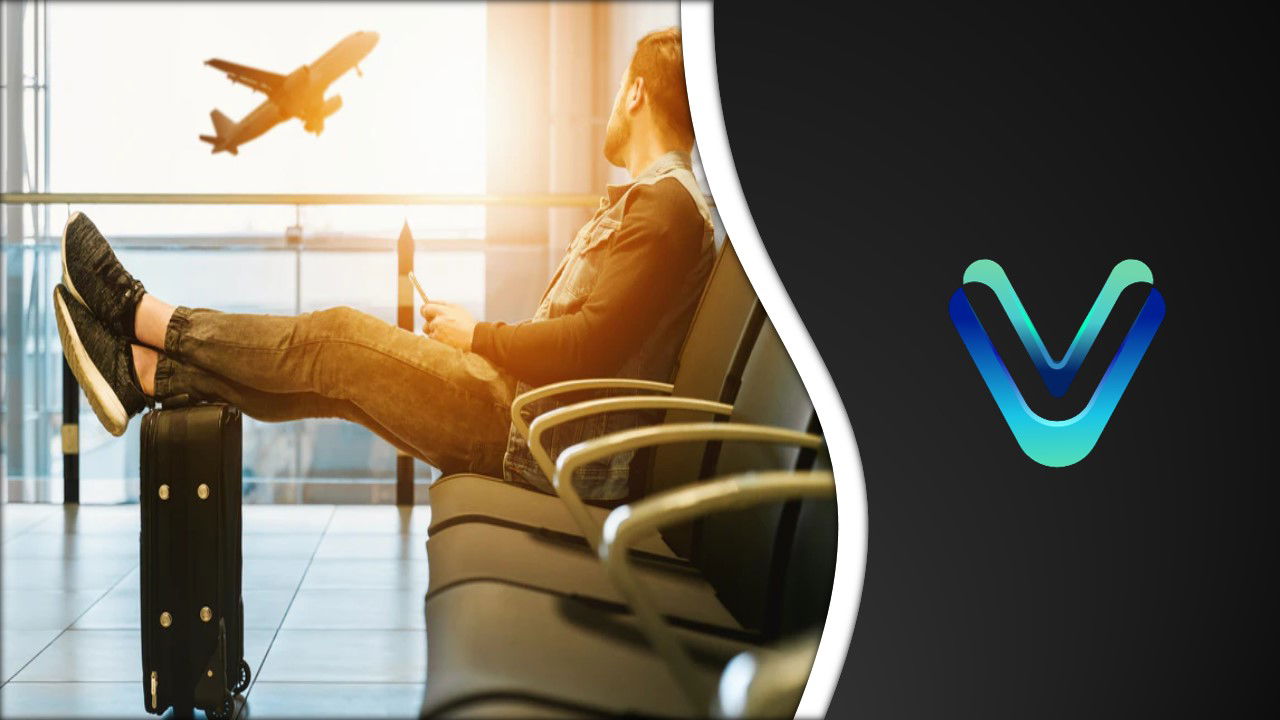 Today we will take a short trip to one of the busiest cities in South America, please fasten your seat belts, get comfortable, and enjoy this Virtual Guide.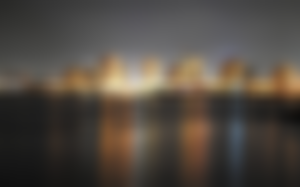 Uruguay is undoubtedly a fascinating city, but especially Punta del Este, an ideal place to escape from routine, problems, and the whole world, perfect and ideal for a wonderful vacation, located 134 km from Monte Video, can be reached by the famous Route 10, after passing Punta de Ballena. Getting to this incredible city is very easy and practical, by land, either by bus or car from Montevideo, or simply by road.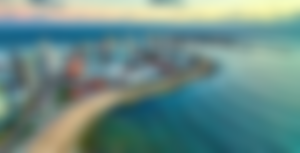 Punta del Este was founded in 1829 by Francisco de Aguilar, and since then it was called Villa Ituzaingó, however in 1907 it was renamed Punta del Este, since then it began its growth as a city, in the 80's it started its golden age, with the construction of land connections, hotels, among others, in the following years it was considered a destination of international stature, its location is so privileged that its coastal strip extends for over 60 km, and has such a variety of beaches, that if you love the sea you will never want to leave.

This city is vibrant, wonderful, captivating, fascinating, and every year thousands of tourists arrive, from those who go in low profile, to international stars, high-level athletes, great political figures among others, it is a place that everyone wants to know and enjoy. If you love water sports, this is your ideal place, surfing, kayaking and you can even rent jet skis and explore the vastness of these divine beaches, besides having casinos, cinemas, shopping malls, restaurants and entertainment venues that make you want to live in this fascinating place, has beautiful natural parks, islands that certainly deserve to be visited.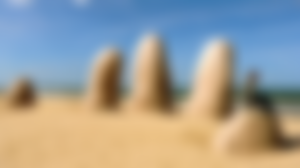 But if you are a nightlife lover, we have great news for you, in Punta del Este, the night is the beginning of the fun, nightclubs with international DJ's, fashion shows, festivals, private parties of the biggest companies. Punta del Este is the ideal place for lovers of life, nature, good food, parties and a place to kill that stress that we are so overwhelmed, so when the quarantine passes remember to have on your list of places to visit, this fascinating Uruguayan city, we hope you liked this virtual trip, and we hope to see you in the next one.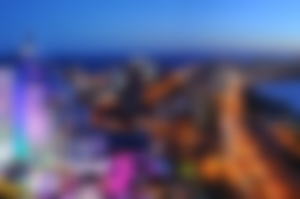 Sponsors of virtualvariety