My photography ...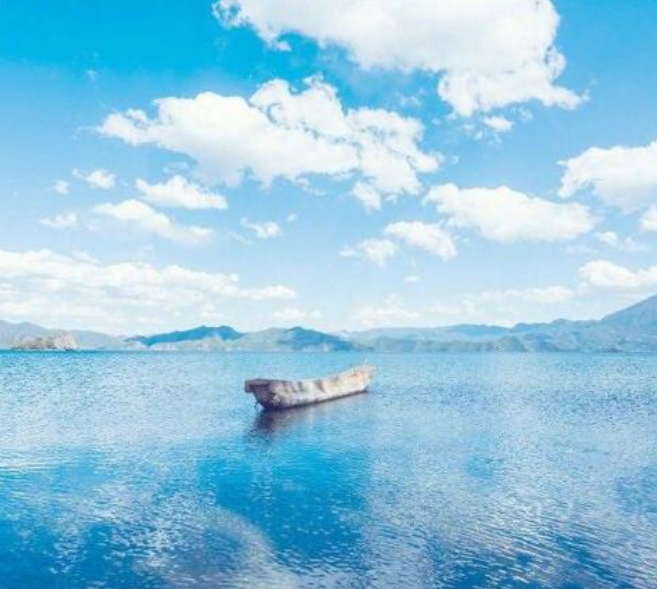 My nice photography ...
​Assalam o alaikum...
How are you.
Hope you all are will be fine and enjoying the 2up day very well.
Today I want to share my best photography with you..
I like this photography so much.
Because photography is my everything.
So hope you also like it.