Do you find it difficult to forgive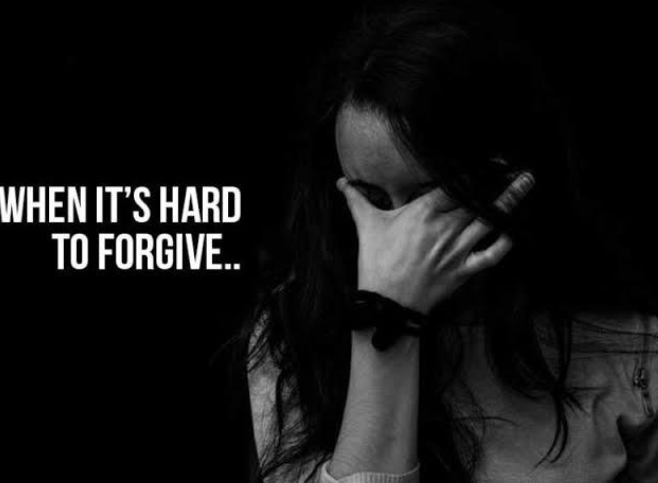 As we know forgiveness is a thing of the heart and many times our feelings and emotions is a hindrance in wanting to forgive someone after being hurt.
Some people find it so difficult to forgive and let go and even when the offender have apologize they still hold on to the grudge in their minds.
Forgiveness is not going to be easy to doubt but God expects us to forgive others irrespective of the offense and we must learn to forgive others who have offended and even betray you.
Holding bitterness is not going to help you, rather it will have negative impact on your mind and the person might be living happily but you will be the one suffering from heartache and bitterness because you have refused to let go.
And unforgiveness can lead to people involving in crime and doing all sorts of evil just to get back to the person,an it is unforgiveness that often leads to revenge.
Lastly, learn to forgive and free yourself no matter the offense.