Here's Why Tim Draper Still Believes Bitcoin Will Reach $250K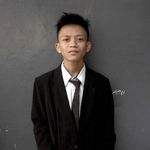 Draper recently shared why he still sees Bitcoin at $250,000 and probably beyond despite the intense crypto winter. 
American billionaire venture capitalist Tim Draper has reiterated his bullish support for Bitcoin despite the crypto winter intensified by the sudden crash of the FTX exchange. 
Draper predicted last June, during the bull market, that the leading crypto asset would reach $250,000 by the end of 2022. However, his prediction is less likely to happen this year since the largest cryptocurrency is now trading below $17,000 following the FTX fiasco.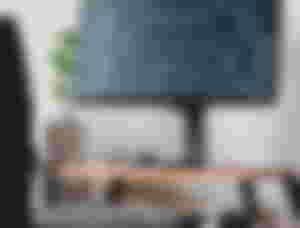 Nonetheless, the billionaire still believes Bitcoin will hit the $250,000 target and probably go beyond once the market recovers and people, especially women, start using the cryptocurrency for daily shopping. 
According to Draper, women control 80% of the total retail spending, which includes clothing, shelter, and food. 
He added that women's interest in cryptocurrency has also improved. In the past, women controlled 7.14% of Bitcoin wallets, but today, the number has more than doubled to 16.6%. 
The billionaire investor further outlined another reason that could ultimately push the price of Bitcoin is when merchants start accepting BTC for payments. 
"When women realize they can get a discount by paying in bitcoin or retailers realize they can double their income by accepting bitcoin, it's going to move pretty quickly," he said. 
The crypto asset is trading at around $16,000 after reaching nearly $70,000 in 2021. Although it is down more than 75% from its ATH, a growing list of companies worldwide have adopted the cryptocurrency as a payment option, with the latest being the South African supermarket chain Pick n Pay. 
Draper started making the $250,000 Bitcoin prediction in 2020 while describing what the United States would look like if he became president for a day. 
Aside from the forecasts, the billionaire venture capitalist noted that he would explore other aspects of the crypto asset if given a chance. Draper said he would try out a Bitcoin-based universal basic income (UBI) or tax system.
The crypto proponent also stated that he sees Bitcoin as a hedge against bad governance during the just concluded Web Submit 2022. 
Disclaimer all images from unplash.com
Sponsors of tribunshitpost