Crypto Scammers Hiring KYC Actors to Build Trust and Defraud Investors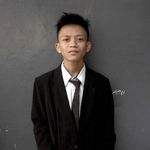 A new report from blockchain security firm CertiK revealed that a large group of professional "Know Your Customer (KYC)" actors are being employed by dubious blockchain developers and scammers to defraud crypto investors.
KYC verification systems are used by crypto projects in the Web3 space to establish customer identity and qualify the source of funds. The process helps the platforms protect themselves from fraud, money laundering, and terrorist financing.
According to CertiK's report, the actors are hired to complete the KYC process on behalf of fraudulent project owners who want to gain the crypto community's trust before executing an insider hack or exit scam, popularly known as rug pull. 
Interestingly, the actors earn small amounts for each role. Depending on the gig requirements, some make as low as $8. The interviewee disclosed that he earned between $20-$30 per deal. 
"This sad situation is unfortunately not surprising as we know that the modern scamming industry has no shame in organizing human trafficking and slavery for their benefit," CertiK wrote.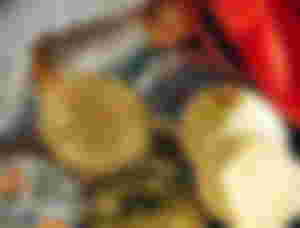 Low requirements like bypassing a basic KYC process to open a bank or exchange account from a developing country are rated low, while more complex verification processes cost more. For instance, the firm identified one actor who earned $500 a week for acting as the CEO of a crypto project.
Notably, the actors were mostly from developing countries, and the marketplaces had a major concentration in South-East Asia, with group sizes between 4,000 to 300,000 members.
CertiK said it discovered over 500,000 members who were either sellers or buyers of fake KYC badges. Through further analysis, the firm discovered that over 40 websites had run such fraudulent ads, with more than 2,000 badges already issued.
During its investigation, the security firm identified a KYC actor who agreed to share detailed information about the industry. The actor claimed he had been in the business for three years and provided links to marketplaces where he got his gigs.
The marketplaces are mostly hosted on Telegram, Discord, some low-requirement phone apps, and ads on gig websites. Upon agreement, both parties will use an escrow service for the payment.
Disclaimer all images from unplash.com
Sponsors of tribunshitpost