Bitcoin Dipped to Weekly Low, Ethereum Dumps to $1.1K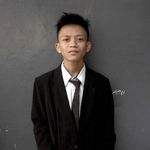 After several days of standing in one place, bitcoin took a turn to the worse and dropped to a weekly low of under $16,000.
The alternative coins are in no better shape, with ETH dumping to below $1,100 for the first time in ten days.
Following the previous week's volatility, induced by the FTX collapse, bitcoin had calmed and stood around $17,000 for several days. The asset even tried to take that level down on a few occasions but to no avail.
The latest price declines come amid warnings that the cryptocurrency could fall to as low as $9,500 if it's to mimic the previous bear market cycles.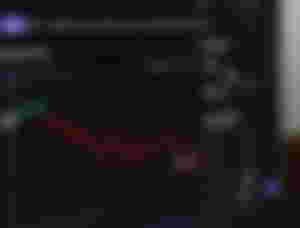 As mentioned above, the alternative coins are in even worse condition than bitcoin today. The adverse trend is led by Ethereum, which plummeted from over $1,200 to about $1,100 as of now, following reports that the FTX drainer, who might be the Bahamas' securities regulator, started moving the funds.
Binance Coin has declined by 5% in the past 24 hours and struggles below $260. Ripple, Cardano, Dogecoin, Polygon, Polkadot, and Shiba Inu are deep in the red as well, with losses of up to 9%.
With some altcoins, such as Algorand, CHZ, and NEAR, dumping by double-digits, it's no wonder that the cumulative market cap of all crypto assets has plummeted below $800 billion. Meaning the metric has seen over $40 billion gone daily.

Following the last rejection on Friday, BTC remained stagnant for two whole days, trading around $16,600. However, the landscape changed in the past 24 hours as the bears took control of the market once again.
They pushed the primary cryptocurrency south and it dipped below $16,000 for the first time in over a week. As of now, the asset trades around that line again, but its market cap is painfully close to breaking beneath $300 billion. The only silver lining is that BTC's market dominance has increased slightly to 38.7% as most alts have bled out even more.
Disclaimer all images from unplash.com
Sponsors of tribunshitpost