The Hobby
In this world, there about every human has at least one hobby in their life. I have also a hobby. The Hobbies are a great way to relax, refresh and unwind. The hobbies are done after a stressful day in every sphere of life like at school, college, or office. There is no rule or no mandatory matter of what can be termed as a hobby. In one's life, it can be anything they want to relax with, it can be from the stamp collection to painting, or even traveling, gardening or others anything one can get joyfulness by performing and enjoying it.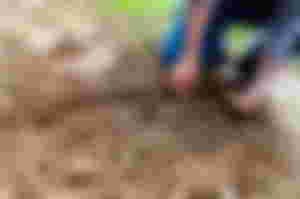 All of you know that the hobby is considered to be a regular or normal activity that is done for enjoyment, refreshment typically during one's leisure time. Hobbies include any good thing in this world. Elaborately it can be supposed that it is including collecting themed items and objects, charming gardening, engaging in creative and artistic pursuits, playing sports, or pursuing other amusements, reading books, catching fishes, doing paintings, drawing any of design, doing embroidery work, collecting coins, do cycling, traveling in-country or abroad, helping the needy people, helping the poor ones, doing voluntary work, taking care of asohay, doing manobik kaj for society, etc.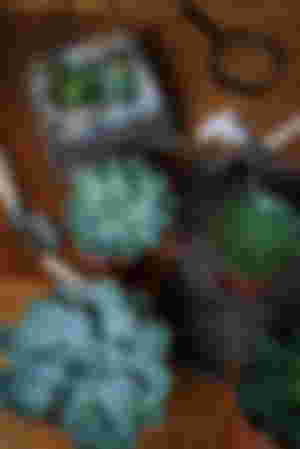 Now I want to tell you about my hobby. My hobby is gardening. There in my garden, I plant a lot of flowers plants like rose plants, gadha, joba, hasnehena, patabahar, mehedi, fruits plants like guava, papaya, mango, grapefruit, rose apple, pomegranate, plants, etc. also cultivating vegetables like tomato, cucumber, etc. Every morning I water them. For making my gardening first I plow my fields, give fertilizer, then give moderate water and thus prepared my field. Then I sowing the seeds and doing much care for them, when the plants grow up then I care a lot of them. I give sufficient essential fertilizer and other necessary essentials. After that, day by day the plants of my garden become growing up and my caring for the plant going on. Thus one day, the plants give their fruits and flowers bloom a lot, then my mind is know no bounds seeing them. They look so beautiful, it seems they are smiling at me when I look at them. I get so peace and refreshment by seeing them and doing the works as my hobby. My family also love me so much and they also sometime taking care of my garden. The need of vegetables and fruits are being fulfilled from my garden so much. I like to my hobby a lot. It gives me so relief and tranquility.