Hey, Listen: "Hey, Miss You My Girls!"
Miss You My Dear Girls, You Are So Lovely, Love You All: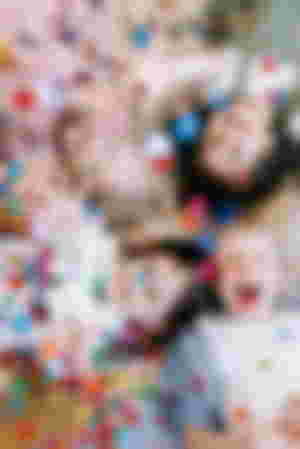 Last night I had slept in my bed so early because I was a little bit tired and feeling sick then. And then a sound deep sleep I had gone. By the way, on the sleep the last night I dreamt a sad dream during my sleeping time I felt a little bit of it. The dream was On my beloved campus, my roommate and my best friend, also my classmates my girls actually I am missing them a lot.
We had to study so much, besides we had joined about all the extra curriculum activities on our campus, we played a lot of games regularly, especially in the winter season the badminton is the most favorite game of mine, I liked to play this game so much. We were trying to cook very delicious items in my hall kitchen, we had met one place, one room and planned to do a picnic there, we were so chilling and active hard working mood then. We cooked all the desired items we can, actually, we did everyone special items she liked for tasting.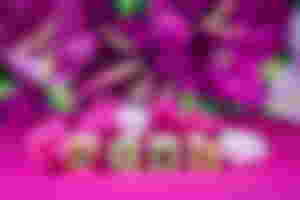 Then after finishing our cooking part, we got fresh and sat to taste all the items we cooked and our faces were so happy-minded. We did chill and chill beside our study.
When it was the off day, we planned to wear the saree and make a gorgeous different look for us. We helped one another to wear the saree perfectly, and we shared all of the necessary ornaments, dresses we could buy one another if anyone had not any of those necessary things.
After making us perfect look, and completing our readiness then we started going outing on our campus, we took selfies combined and also individually. We had to move on the whole campus we rounded more and more times we could. We were eating many of the dishes we liked. After then we tried to back the hall and started doing memory by itself.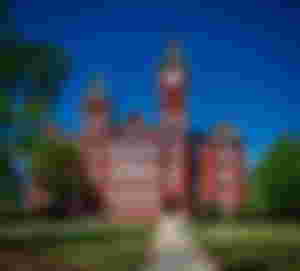 By the way, when it was any special occasion then we also planned to were saree about every occasion we could. Then in our Mukto Monch, we enjoyed the parties and many cultural activities, many many well-known artists and singers in our country had to come there and offered us everything the could do with great entertainment. We also arranged a lot of cultural programs on our campus and participated by us and many friends, seniors, and juniors. We enjoyed each and everything we could.
We also did cycling by ourselves the vast girls gang and did morning exercises with them. Sometimes, when it was one of my close friend's birthdays, then we planned many beautiful arrangements for her. On our campus, we ordered very special cakes and nice balloons, candles, lightings for the birthday girl. Sometimes, we also made that birthday special cake by ourselves in the kitchen.
It was the humanity that when any of my close friends has become so sick, then we did care so much by helping her mentally and physically. We went here to the medical and was consulted by a good prescribed doctor and took the desired medicines the doctor would prefer. Actually, nothing for my close friend, we did it for other girls or other people when they got sick. We also helped them even so and took care so much.
We stored more and more memory of ourselves in our campus and hall life.
But, suddenly due to our hall being vacant, we missed all of those things.
Actually, we have missed one another, my girls. We have many nostalgic memories and I feel it so much.
The last dream, I saw mainly with of them that learning time, cooking, and chilling time.
Hey, my girls, miss you all. Please, let us come back again to that independent life.
I miss all of my girls a lot, so I am again starting to write another article about it.
Be happy guys, take care of yourself, bye for now.