Early Rising: Its Usefulness
Early rising, it is a good habit I think and it means the good habit of getting up from bed early in the morning. This habit is very useful to a person in life in various ways surely. If anyone wishes to enjoy the charms of the morning and its usefulness, then he must get up early in the morning, and it should be in her habit. We know that there is a proverb "Early to bed and early to rise makes a man healthy, wealthy and wise". This is a great proverb I observe.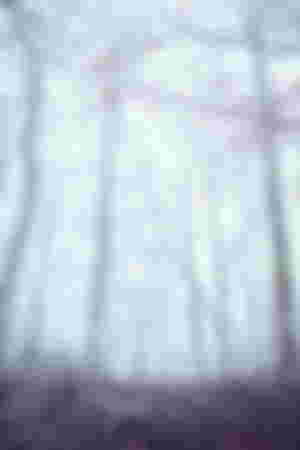 The person who rises early in the morning finds much time to make exercise in the morning air and enjoys nature. The morning air refreshes both his mind and body and he or she feels so cheerful mind. This habit also enables a person to begin his day's work early and they can do a lot of work and eventually can shine in life one day.
On the other hand, the person who does not get up early in the morning generally faces some problems and it is so bad I habit I think. Sometimes they may be late for the office, may miss schedule, or even fail to perform their daily activities timely and properly. They also suffer from bad health and various types of sickness they may be faced with. They cannot enjoy the fresh air of the morning and fails to take a breath in the sweet air.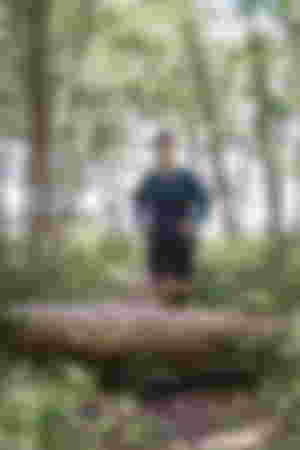 I generally like early riser persons, they can take the advantage of a beautiful time and can say their prayer timely. They can go out for a morning walk and it is so nice moments of the full day.
Also, their mind becomes so positive and happy, they can hear the cute songs of birds, see the smiling leaves and flowers, and can inhale the pure morning air and it gives the ultimate peace and relief in our life.
By the way, they can also perform their morning prayer which I mentioned previously. All these activities help them enjoy a healthy life physically and mentally because nature is completely calm and quiet then and it is a blessing for them.
Definitely, these beautiful gifts and colorful nature reminds everybody of the Almighty creator and we please a lot to the Almighty.
Early rising, this habit also gives the best result for a student. The student who rises early, gets plenty of time to perform his studies and gets a successful result and can give the best of her in the world they can contribute a lot. As this habit gives us an opportunity to enjoy the beauty of nature, we should get up early.
So, it is wise that we should create the habit of early rising for the happiness and prosperity of our life. I know the saying that "An hour's sleep before twelve is better than three hours of sleep after twelve" and I love these words so much.
So lastly, I again say that we should all follow the wise saying, early to bed and early to rise; makes a man healthy, wealthy and wise and thus gradually, be wise in your life, please.