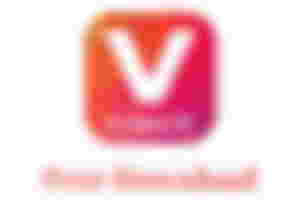 VidMate App is a outstanding HD video downloader, and now accessible for downloading video and music from YouTube, Facebook, Tiktok, Vimeo, Dailymotion, Instagram, FunnyorDie, Vine, Tumblr, Sound cloud, Metacafe, and other media platforms.
Vidmate is probably one of the best app when we talk about video and music downloader. It is available on both pc and android.
Support's low version of androids. Low specs friendly even 1Gb of ram will make this work and a good internet for fast download.
It is not available on the playstore so you have to search on the web to install it on your device. Here i found a site where you can download it. Also you can search it on Apk4fun.com if you plan to download lower versions.
Vidmate download link : https://www.vidmateapp.com/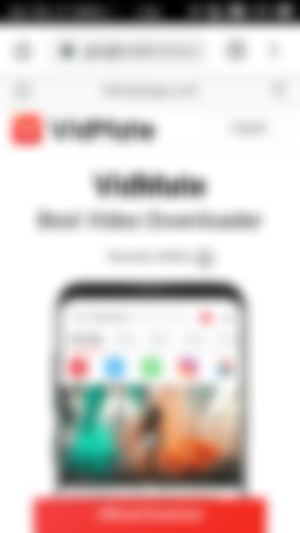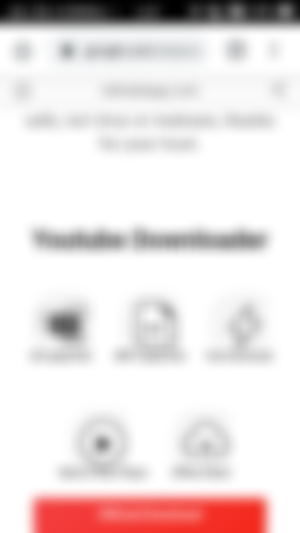 Also got a rating of 3.6 and has a lot of good feedback. Check this site to see diffrent users review about the app.
https://m.mouthshut.com/product-reviews/VidMate-reviews-925812532
On the new update playing HD videos requires you to install their own media player app called 'Playit' available in playstore.
Vidmate also offers few app so you can enjoy and use the app hassle free.
You can use it as a back up when you need to download a video or song. It downloads faster compares to a regular browser. Download anything you want in just few a click. Very user friendly. No need to spend your money for any subscriptions. A free app for everyone.
End.