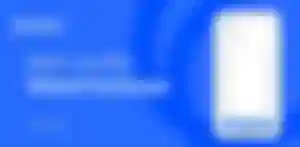 RelayX launched the first fully decentralized, trustless, non-custodial, peer-to-peer DeFi order book on Bitcoin (BSV) . The RelayX decentralized exchange called REX was launched today (March 11). At present, the exchange has a pair of trading pairs- SHUA/BSV -online.
The "Genesis" protocol upgrade on February 4, 2020 is a major milestone in Bitcoin's history and will witness BSV's return to the protocol originally envisioned by Satoshi Nakamoto to the greatest extent. Please visit the "Genesis" hard fork page (https://bitcoinsv.io/genesis-hard-fork/) for more information.
The tokens on the Bitcoin Core (SegWit) chain are called Segwitcoin BTC; the tokens on the Bitcoin Cash ABC chain are called BCH, BCH-ABC or BAB. Altcoins are tokens that value privacy, anonymity and are not regulated by the government, and are called dark coins.
Bitcoin Satoshi Vision (BSV) is currently the only project that complies with Satoshi Nakamoto's white paper and the original protocol and design. BSV is the only public chain that maintains the original vision of Bitcoin and will be widely accepted as the world's new currency and enterprise blockchain.
Continue reading...