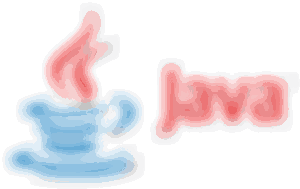 Did you miss playing your childhood favorite game on your phone? Hearing those tick sounds when pressing the keypad is very classical now.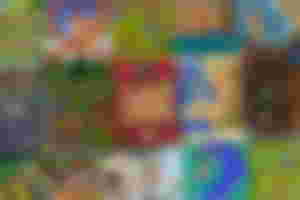 Well! kudo's to all the developers who made it possible for android users to launch and even play old games in java. After all the years and months of sleeping late they finally created this app which you dont even need a rooted phone to use. Just download the app on the playstore and download jar files on the net then your good to go.
---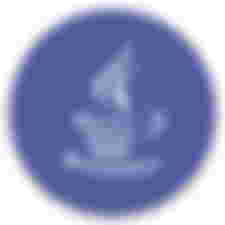 Yes! its already years since it was available in the appstore and still there are some new updates.
'J2ME-Loader is a J2ME emulator for Android. It supports most 2D games and also 3D with some limitations (Mascot Capsule 3D games don't work). Emulator has a virtual keyboard, individual settings for each application, scaling support. This project is a fork of j2meloader.'
System requirements: Android 4.0+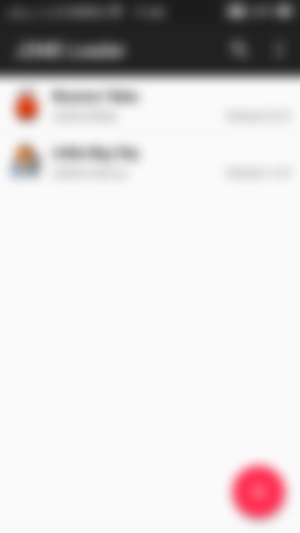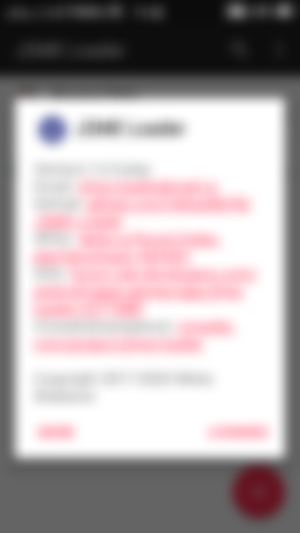 You can google java games at your browser to add it to you J2ME Loader. Next is setting up your game to what display you want. Then you can now play java games without the classical tick sound.
Its can be tricky to set up the app but you can call for a help specialy on youtube. There are lots of video there to help you use the app.
---
Enabling filtering in some cases can greatly reduce performance. Disable this option if game is too slow.

Image flickering issues can be fixed by enabling the "Immediate processing mode" option.

Download higher resulution games ex. 240x320 and up for better gameplay. Also consider games with touch enabled control.
---
Thank's again guys for your time and thumbs up. You can comment down below for any suggestions. I'd be glad to learn and improve my writing skills. Adios!
---
https://play.google.com/store/apps/details?id=ru.playsoftware.j2meloader