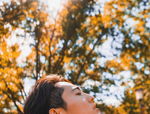 I don't know where do I begin.
Confusion. Vague. Unknown. There is a huge question mark on my head. I don't know where I should start. I don't know how to start over again. I still don't know how to restore everything. There is something on my mind which I couldn't speak out. And this should I suppose to think about it. I once was lost in the midst of nowhere, but I thank God because I am found. My heart was once wandering day and night seeking for Sudden healing, peace and serene.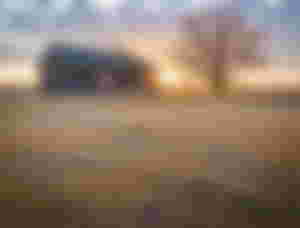 My mind keeps on bouncing and wondering why this little twist had to happen and change. I try to compose myself for everything that happens that only my pillow knows. I manage to escape and disconnect from the things that could remind the scars marked deeply into my soul. I've always been searching for an answer, but I could find an answer within. I swerve every little bump on the road hoping that this is just a dream. As I walked into the hallway in the loneliest places, I was stabbed so hard that a small stone hit me badly and I got a slight bruise which made me realize oh this is not merely a dream but reality.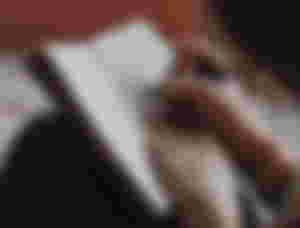 I am hungry to hold the pen to put anything and everything into writing to fill the blank spaces of my precious book of life. I heard a whisper from the cold soft wind saying, wake up! "This is not a dreamer's dream! Get up! Save yourselves out of your danger zone! No one could save you and nobody will do it but yourself! I planned to interfere but rather silence broke the moment before me, which was enough for me to internalize what I heard. I am not depressed, I am stressed about something I didn't expect would happen.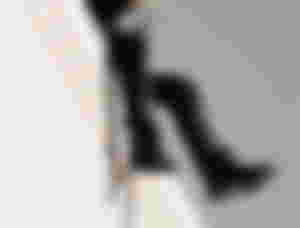 I know heartbreaks are inevitable, but my experience was different. Reality bites me and I need to fix and find a cure to this wounded self just to restore what has been dumped. I am glad I found this interesting site and to be part of its platform in creating inspiring articles. This is I guess a catalyst or a perfect venue to boost my confidence in expounding my thoughts into something very significant for improvement. I may not be a great writer, but I could make your time worthwhile by reading my content. I am thankful to my friend who shared this opportunity as a retailer to make coins while learning to share my knowledge with the readers.
I'm glad you are reading.
Images are taken from unsplash.com
Gracias 💚💜