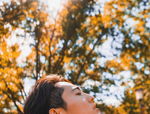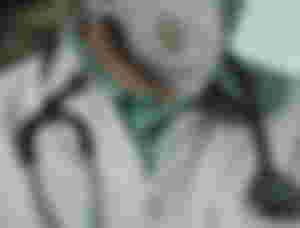 Through observation to what we hear and to what we see in the people around us, and that of our surroundings, somehow we could add annotation, comments and reaction as our response to the issues and people's behavior of today's situation. This is not the act of being a stabber, but to remain vigilant and conscious of the world around you. As I stayed home sometimes, I figured out all the happenings, events being broadcast on TV, and how people respond to the current outbreak. As I was saying, this is what I have observed based on the reality I have been through during this pandemic.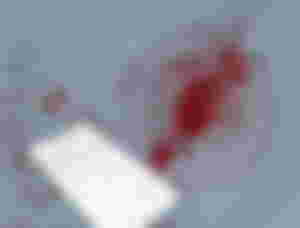 Pride. Power. Hatred. Selfishness. These ingredients are very familiar to somebody's world full of inequity, unfairness and greediness. Oftentimes, we are blinded by the truth because we deny the things that could sucked our ego until we find it guilty. Why? Because the truth is kept silent when money speaks out like everything goes perfectly. Inferiority comes before a man who is avaricious with wealth, power and pride digging in them instead of mining their portal for charity to humanity. We don't like to experience being belittled or being defeated, right? But why are there some people out there who's performance of 101 % ego seem to love these ways and they become invisible to their eyes when the needy are begging for mercy.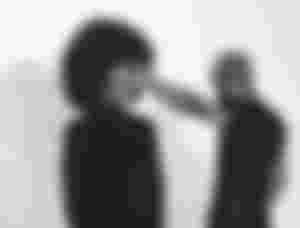 Sometimes, I could say that invisibility is everywhere, even to some familiar places and to the people we know. If we achieve something, they become inquisitive. If we fail, they pretend to extend empathy. Mostly likely, lapses are known to memorize perfectly more than the goodness we employed to somebody. We are good at praising the things that are beneficial to us for a short term condition yet judging too long for some adversities we committed. These will be remembered forever instead of counting the blessings, not what is missing. Stop faking out yourself. Fake will remain fake, but the truth will be revealed with a mask no more.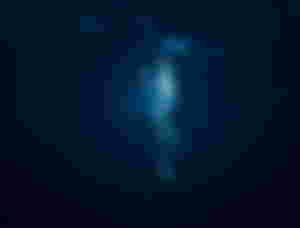 Oh Styx! c'mon! Hear me out! I am so exhausted thinking about this. I can hear so many grudges that fretted me out. Can you take me to the river of forgetfulness and let this sorrow be gone? Save us from the shadows of tears and the rudeness of the world around us. Cast all the wicked and people's ego to the kingdom of forgiving. Let there be joy and peace reign upon this crowded world yet has an empty sheet but dust into a humbly loving creation. We drown too much with hatred, and are surrounded with crocodile tears fellowmen. I guess we people tried so hard to escape this obsession with power and position, yet we love to embrace it.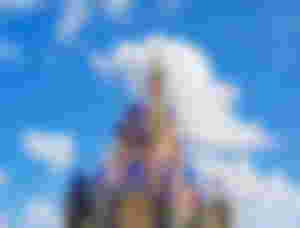 This is not the life that God has designed or us to live in. Why do we keep on clinging to these temporary assignments? We can do so much charity, instead of imposing MECQ into more enhanced charity quickly. Train ourselves to be in a Quaran-Train rather than quarantine. We could isolate ourselves away from disruption for self examination to see things politely of what we have done great and what things need for change and improvement. Take out the rubbish necessarily because that's what we deserve as a human longing for change and these changes start within ourselves. It's never too late, never early. We can fight back what we want to, so we can restart, reset and refocus.
I'm glad you are reading.
Gracias 💚💜
Images are taken from splash.com