Love Month: Thoughts After Valentine's Day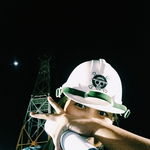 I'm guessing that Valentine's Day is superb for most of the people around the world. Receiving flowers and gifts on this special day from your loved is sure a great thing but does it really matter?
Does material things really matter during the love month? Is this what the love month is all about?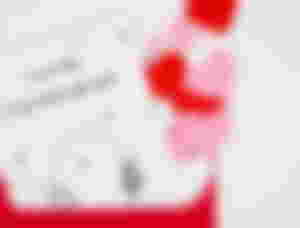 Four days have passed since the Valentine's day on the 14th of February, everyone looked so happy with all the presents they've been receiving but after the 14th, all those presents have become dried flowers or a melted chocolate bar.
For me, Valentine's Day or the day which we proclaim our love to the people we considered special in our lives shouldn't just be celebrated in one day or in one setting. WE SHOULD CELEBRATE LOVE EVERYDAY!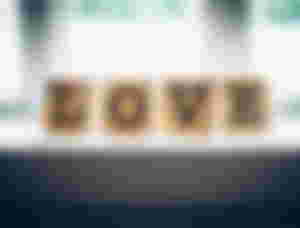 I'm not saying that Valentine's day shouldn't be a thing but it should be a thing everyday instead. You want to make your girl feel special? Give her the bouquet she deserves anytime because she deserved it and not because it's valentine's day. You want to spend the dinner with your man? Then go, have that dinner together not because it's Valentine's but because you want to have a quality time together.
The term love month is somehow misleading, it gives the idea to most people that celebration of love is only for that specific time of the year, the month of February, but it's not. As I have said earlier, love should always be celebrated everyday.
One should also remember that we should not let society influence our way of expressing our love to the people we care for. If you think that chocolates and flowers is the only thing you can do to show your loved ones that you love them, then you are wrong. You can express your love for them through other efforts like helping them in the household chores or cook them their favorite foods or just let them relax for a day.
There are a lot of ways to express and celebrate love. It needs not to be celebrated in just a day or in just the month of February.
It has been four days gone since the 14th but did your love expression gone by just the same? I hope not. Always express and celebrate your loved ones for as long as they are alive.
Thank you for reading!
.....
February 18, 2022