The Ink Well Fiction Writing Challenge #1 - Realms of Fantasy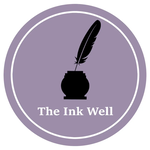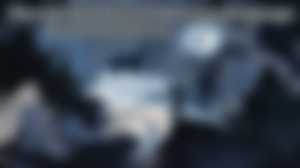 Hi @theinkwell writers and creatives. Today, we begin our program of weekly fiction writing challenges. My colleague @raj808 and I want to encourage creativity at the ink well, inspiring as many people as possible to post new original content.
We will be publishing prompts weekly, with fiction on Mondays and poetry on Thursdays. The prompts are meant as a tool to spark an idea and can be used as a continuation of the story, or as the end of the story - it's all up to you and your imagination .
These prompt challenges will last for seven days. Exceptional entries can potentially earn higher Curie rewards. We encourage everyone in the community to actively participate in commenting on other member's stories because that is the only way we will build a strong community.
This prompt is brought to you by @stormlight24, co-founder, curator and moderator at @theinkwell.
We look forward to reading your entries.
---
---
Night fell as I rode into town, the same place where I was taken from so long ago. The calm summer evening awakened memories and emotions that I thought buried deep after the torments I had endured.
I headed straight for the Shining Knight inn, knowing it was the only one in town. After all this time away I felt like a stranger. I couldn't bear to look down starling street as I rode by quickly, fighting those memories that threatened to break through. That street led to the slum where my house where it all happened. Was it still the same? Some other people probably inhabited it now.
I tied my horse to a tree at the entrance to the inn, and a gruff old man's voice startled me as I filled the horse's nosebag.
''You're, alive. I always knew you would come back, Erin ... ''
Through the dim light of evening I saw the feeble old man on the porch of the inn leaning on a walking stick. He cried, his sobs shaking his whole body.
''You've returned at a terrible time Erin! You should go back from where you came, the city is full of enemy troops. The Milen Empire lost the city years ago.''
''Hey, you there, unbutton your belt and lower the sword to the ground.'' A sharp voice barked from behind him.
"No sudden moves or we'll stick you full of holes like a pig on market day."