New Community The Ink Well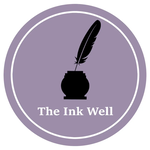 The Ink Well is a @theinkwell curated community for fictional short stories.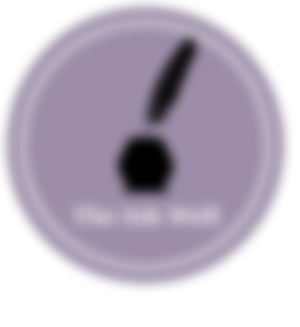 Descripción
This community is for fiction writers on the Hive blockchain and now Read Cash. We are affiliated with @dansontelaa , which means we reward well-written short stories with dansontela votes.
The Ink Well aims to reward diverse forms of imaginative fiction, from literary fiction to genre fiction including sci-fi, fantasy, horror or even roleplay/D+D based stories. However, we ask that you avoid gore and violence. Please read our rules below. Note that we will mute any posts that are plagiarized, depict rape, abuse or violence, or otherwise break our community rules. These rules are designed to make our content safe for all ages, and those who have suffered abuse and violent trauma.
NOTE: We do not accept poetry, chapter stories or multi-part stories.
If you write fictional stories with a good narrative and meaningful characters, please join us in The Ink Well.
Reglas
- This is a fiction community. Please *only* post fictional (made up) short stories.
- No plagiarism. Plagiarized posts are muted and reported to Hive Watchers and read cash.
- Use only copyright-free images (e.g. your own pictures or images sourced from Pixabay, Unsplash, Pexels or Hive stock images). You *must* link the source.
- No re-posts or content that is published elsewhere in any form. The Ink Well is for original creative work.
- No posts depicting negative stereotypes of groups or classes of people.
- No "NSFW" (not safe for work) content, e.g. explicit sex or erotica.
- Do not post stories featuring brutality, rape, abuse, violence, blood or gore.
- No hate posts, and no racism, sexism, homophobia or trolling.
- We encourage feedback, but be gentle and constructive.
- Please contribute to the community by reading, voting and commenting on other people's work.
- Only posts written in English; non-English must be translated.
Líderes
@theinkwell admin