Hey friends! I wrote about this about 4 years ago, when the world was in a much better place, when traveling was not impossible (unless the limited funds made it so). With 2020 gone and 2021 still struggling with containing the global pandemic, it's hard not to think about all the traveling plans that have gone down the drain, about that plane ride we should have been on, about that delicious meal we would be trying for the first time, and of course, about all the instagram worthy photos we would be taking. Anyways, let us continue to hope that the pandemic truly gets contained in 2021, and that we may revert to normalcy by the end of this year. At the mean time, I will continue to day dream about places I can possibly visit when the worst is finally over.
To friends all over the world, if you're just like me thinking about the next destination you should head towards when the borders are finally lifted, you would really want to consider traveling in my country, Malaysia!
Reason No. 1: The NOM-NOMS
If you are about to meet a new Malaysian friend, I am 100% confident that the first thing he or she will introduce to you is… want to take a guess? That's right, FOOD! Malaysia is HUGELY known for the glorious and abundant food offered in a wide (and I mean WIDE) variety of cuisines. With more than 25 ethnic groups in a country with a population of merely 30 million, you can definitely expect savoring completely different and unique flavors in any given street you will walk into (probably slightly exaggerated, but you get my point).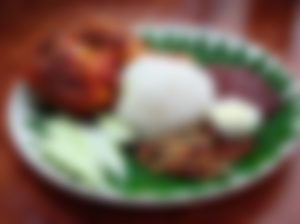 And this, is just one of all the many, many, many food choices out here. And just so you know, that plate of beauty from Village Park costs less than 3 US dollars (I know right!).
My friend, if you have enthusiasm for great food and have adventurous taste buds (by adventurous I mean you're ready for amazing spices and great flavors), this country is no doubt a food haven for you (as in cheap food haven!!).
Reason No. 2: Summertime ALL YEAR ROUND
That's right, summer never ends in Malaysia, which means the shades, bikinis and beach parties never, ever, ends (unless money in your pocket does). Malaysia is located right at the equator of planet Earth, enabling this to be possible, and the best part is - this is the reason why Malaysia is shielded from natural disasters, and perfectly safe for any lustful wanderers like you. Secondly, Malaysia's weather is hot, but not intolerably. For those who would love to have sun-kissed skin, all you need is some lotion, shades, and you're ready to go. For the more adventurous tan lovers, all you need to do is to run into the sun and go wild (but definitely not in your birthday suit please!).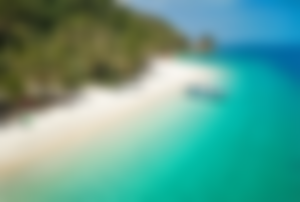 Reason No. 3: Multiple Travel Destinations in One Huge Destination
In 2017, I called this a 'travel-ception', thinking it was a funny reference to Inception, but I guess not anymore. I'm kidding, please laugh for me!
In Malaysia alone, one can find not just food, islands, but also caves, mountains, waterfalls, rivers, hot springs, forests and many more places to explore and admire. While these places can be found everywhere in the world, the one thing special about Malaysia is how accessible these places can be.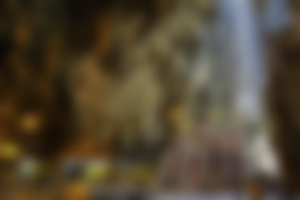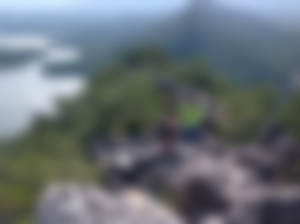 And the list of places and hidden gems within our cities goes on and on.
Reason No. 4: Great Nature During The Day, Great Of course you look for food! In Jalan Alor, you will find awesome street food all night long.

ight
Kuala Lumpur, the heart of Malaysia is like the city that never sleeps, but a MUCH CHEAPER version. So, what can party owls do while the night is still young?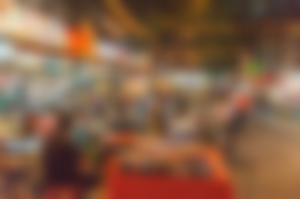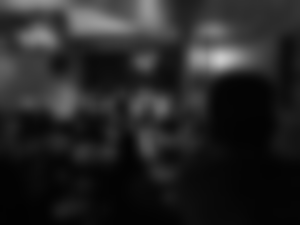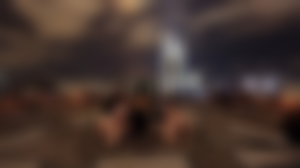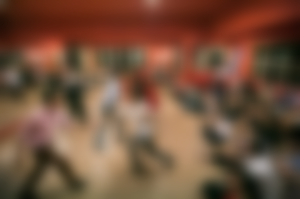 Still not convinced about coming to Malaysia? Wait till you see the last point..
Reason No. 5: EVERYTHING IS SO FREAKING CHEAP
My friends, in case you are not aware, the exchange rate from US Dollars to Malaysian Ringgit is 1 USD to 4.2 MYR. With an exchange rate as such (though it's unfortunate for us Malaysians sob), you can do anything you want, from getting that flight ticket, to staying at the best One Utama Mall, named the 4th largest mall in the world in 2013.

hotels or beautiful home stay villas, to eating like a boss (and drinking), to SHOPPING ALL DAY LONG! Did I mention we have some of the largest malls in the world?!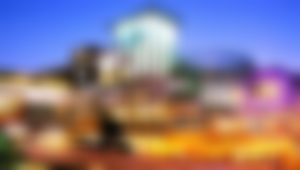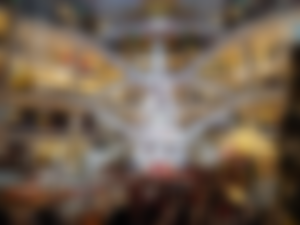 The list of malls goes on and on as Malaysia keeps building new malls every year and I have probably lost count on the number of new malls available in Kuala Lumpur.
With these 5 reasons, you can definitely agree that there is just so much to do, see and eat in Malaysia.
In 2017, I ended this post with a final '6th reason' why you should choose Malaysia as your next travel destination, and of course I said, Malaysian people are friendly! While that is still true (I hope), I would like to change my 6th reason to....................
REASON NUMBER 6: PRETTY PLEASE HELP OUR ECONOMY!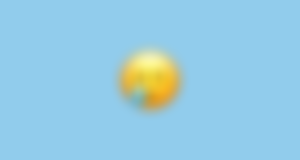 My heart aches for how many tourism related businesses got badly affected and shut down, leaving many business owners and employees in a lost and empty state. With Malaysia being such a beautiful and wonderful travel destination, I can only hope that we will be able to bounce back for all that has happened in 2020-21. So I guess here is my shameless plead to people all around the world to consider traveling in Malaysia when the pandemic situation is well contained, and travel restrictions are finally lifted.
Thank you for reading, and do let me know in the comments what do you think about this strange, exotic Asian country you have never heard of before, and would you consider coming to Malaysia!
J from The Happiness Equation