The Life of The Tortured Artist: Vincent van Gogh.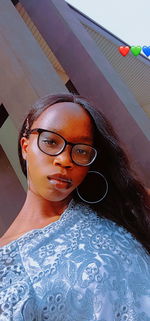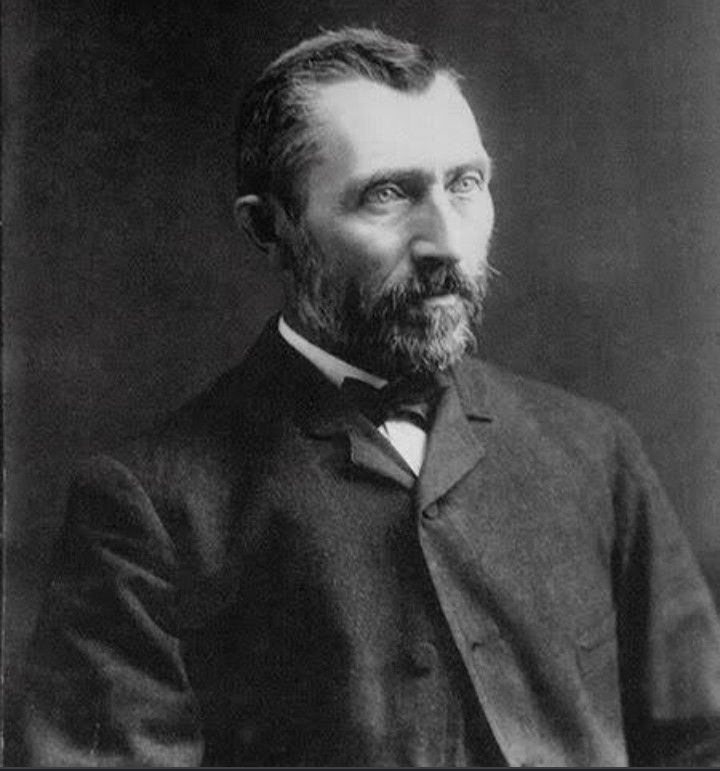 Vincent Willem Van Gogh who was born on the 30th of March 1853 in Zunder, Netherlands and died on the 29th of July 1890 in Auvers-sur-oise, France was a Dutch Post-impressionist painter who after his death became one of the most famous figures in history. N.B: Post-impressionism is an art movement that expresses emotion rather than realism. Within a decade, Vincent Van Gogh created about 2,100 artworks which includes about 800 oil paintings and most of them were created within the last two years of his life. These painting include landscapes, still-life, portraits, self-portraits. Vincent was born into an upper-middle class family and as a child, he drew, was very serious, quiet and thoughtful. As a young man, he worked as an art dealer and he traveled often. He was transferred to London in 1873 which was the happiest year of his life but, his time in London did not end happily because he became isolated which led to him being depressed. He later moved back home in 1881 and concentrated on his painting & drawing.
When he began painting, he used peasants and farmers as his models, flowers and landscapes and then himself because he was too poor to pay his subjects. However, his brother Theo often supported him financially but Van Gogh who was obsessed with his art chose to use all the funds to purchase more creative supplies. Van Gogh was never famous as a painter during his time on earth. Only one of his paintings sold during his lifetime and that was "The Red Vineyard" which went for 400 francs in Belgium.
Van Gogh constantly struggled with poverty and his mental health. He suffered from psychotic episodes, delusions and seizures.. and even though he worried about his mental stability, he often neglected his physical health as he drank heavily and did not eat properly. He was nicknamed "Le fou roux" which means "The Redheaded Madman". It is popularly believed that Van Gogh cut off his own ear when he was engaged in a heated argument with his friend Paul Gauguin. Van Gogh had threatened his friend with a cut-throat razor but ended up having a mental breakdown so instead of harming Gauguin, Van Gogh sliced off his own ear and later wrapped it and gave it to a young woman named Gabrielle Berlatier who was a cleaner at a brothel.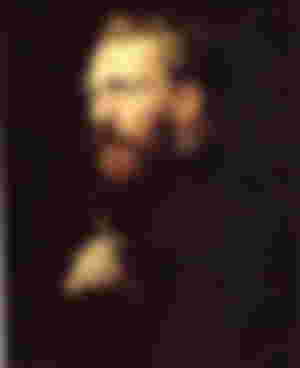 After the ear incident, Van Gogh decided to check himself into the Saint-Paul-de-Mausole hospital formerly known as an asylum where he was diagnosed with acute mania with generalized derilium. While he was in the hospital, he continued creating works of art and that was where he completed his most famous work: "Starry Night". It is now recognized as a masterpiece but van Gogh was never happy with this piece and he thought it, and other works he completed in the hospital were failures. He was later discharged from the hospital at the age of 37..however, his mental health continued to decline. Things continued to get worse for van Gogh until the 27th of July 1890 when he shot himself in the chest with a revolver. Two doctors tended to him but couldn't get the bullet out.
He died two days later due to an infection in the wound. On his deathbed, his last words to his brother were "La Tristesse Durera Toujours" — "The Sadness Will Last Forever".
I am seriously short of words and my heart bleeds for this man.
His brother Theo, died six months later and his wife had his body buried in the Auvers cemetery next to Vincent. Johanna, Theo's wife who was a big supporter of van Gogh then began collecting as many of van Gogh's paintings as she could.
Ten years later on the 17th of March, 1901.. 71 of van Gogh's paintings were displayed at a show in Paris and gradually, his fame began to grow.
Today, Vincent van Gogh is considered one of the greatest artists in human history.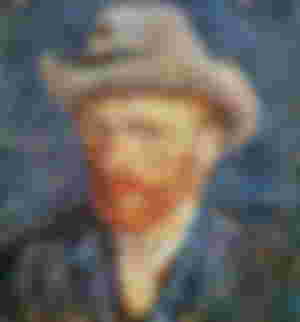 1. The Potato Eaters (1885)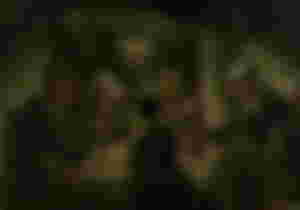 2. Sunflowers (1887)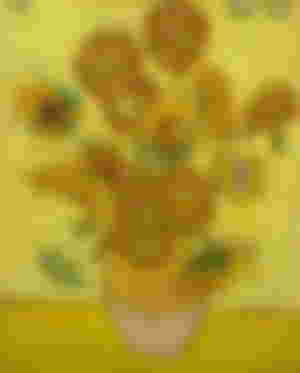 3. Bedroom in Arles (1888)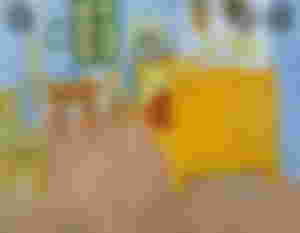 4. Starry Night (1889)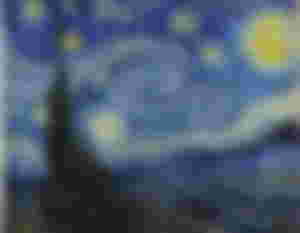 5. Portrait of Dr. Gachet (1890)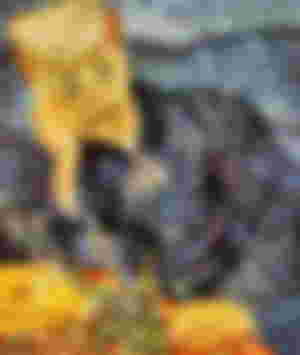 6. Wheatfield with crows (1890)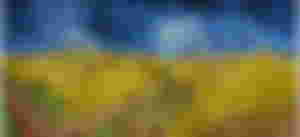 7. The Siesta (1890)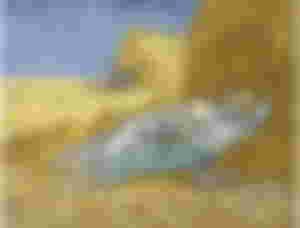 8. Church at Auvers (1890)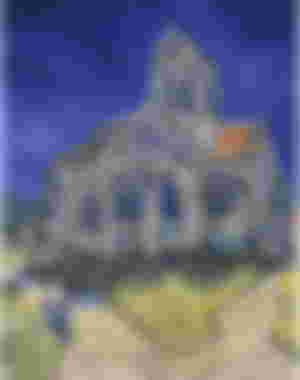 "In spite of everything, I shall rise again; I shall take up my pencil which I have forsaken in my great discouragement, and I will go on with my drawing." –Vincent van Gogh.
I'm truly inspired.
Sponsors of the_northstar
Deeply grateful for my readers and sponsors. Thank you.