One of the world Financial Tech ledger providing end to end payment solution, Verifone signed a partnership on september 29,2021 with Bitpay which is world largest provider of Cryptocurrencies.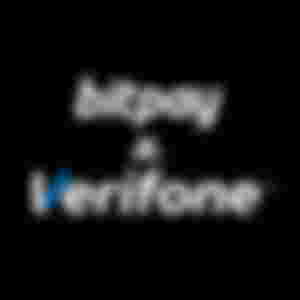 As we all know that Verifone has thousands of merchants who are doing their business through Verifone because of their user-friendly system. People trust Verifone for a long time and their achievement are bringing them on the next level.
Because of Verifone easy-to-use mobile electronic payment system, Verifone have been awarded Best Mobile Point Of Sale (MPOS) award.
Verifone is also awarded Merchant Payment Ecosystem (MPE) Award in 2014.
Verifone is also recognized as Two Industry Award.
I don't know about everyone but It's a exciting news for me and should be for the people who believes in $BCH because as I mentioned above that Verifone is the E-commerce solution for thousands of merchants out there who are doing their daily business through this company. And Now Verifone has accepted Cryptocurrencies including Bitcoin Cash for the people.
According to them: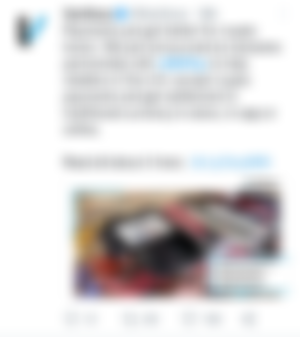 This is a great initiative by Verifone for Bitcoin Cash because $BCH is designed to be a transactional cryptocurrency that functions as an electronic cash payment system and it is now available in Verifone which is also a electronic cash payment system. And Its make Bitcoin Cash transactions alot easier, and I think its enough to clear the doubts of the people who still are afraid to invest in Bitcoin Cash. Bitcoin Cash is the Future ! Invest in Bitcoin Cash! . Because of this step Bitcoin Cash will go up and will hit $5000! Within 3 or 4 month. I repeat Bitcoin Cash will hit $5000 within 3 or 4 month. Note my words ❤️