A twitter account named " Libs of Tik Tok " having username " @liboftiktok " posted a tweet that GoFundMe has removed their campaign that was funding for two students who were attached after a heated conversation to leave the multi-culture space for being White !
This incident took at Arizona State University here's the link of the video:
https://mol.im/a/10025743#v-598557790234130210
Coming back to the Topic, the GoFundMe has removed the campaign because of the violation of their terms of service.
So, what about the funded money ?
According to them, all the funded money will be refunded and return to the donors with in 3-7 working days.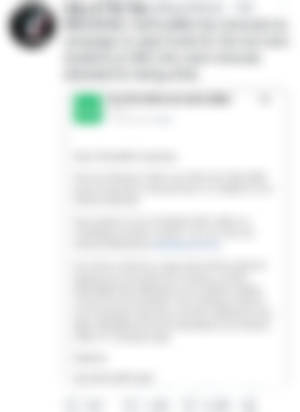 That's the reason why I don't use any centralized financial services provider
Centralized financial system charge a high amount of free whenever you want to send a high amount of money.
Ones a time I got so frustrated when I want to transfer a amount of $1786 to a person and the bank give me a long form to fill where I have to write my whole Data including the reason of transferring money to that person(form consist of two papers, on the second one I have to agree their terms and conditions).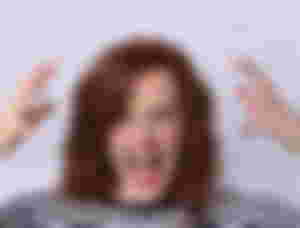 One of the main disadvantage of using the Centralized financial system like Bank is they have a slow procedure of transferring money to other account.
Sometimes, the ATM network is not suitable due to:
i. Low availability of cash is the big problem you have face if you are using traditional banking system, you have to find another ATM machine in case the first one runs out of cash.
ii. ATM have limited withdrawals.
iii. There are very few units available in the city
iv. System failure, sometimes ATM start to malfunction and not accepting your Card.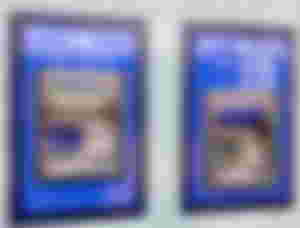 Although the list very is long if you compare it to the decentralized financial system but I will talk later on that.
Now, I will tell you the advantages and Reason why you Should use Bitcoin Cash as the medium of exchange.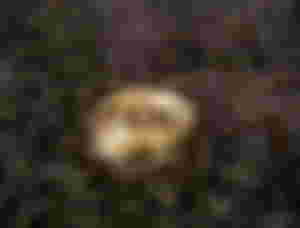 Bitcoin Cash is decentralized Currency which uses peer-to-peer network (p2p) which means their is no need for the third person to check the transaction and that's how it reduces the dependence of third party corporations.
$BCH charge as low as a penny for a transaction whether you are sending a little amount or thousands of dollars!
Bitcoin Cash can make upto 115 transactions per second.
These are some of my opinion on Why should you spend on Bitcoin Cash. I HOPE YOU LIKE MY ARTICLE 😊