China Ban Cryptocurrencies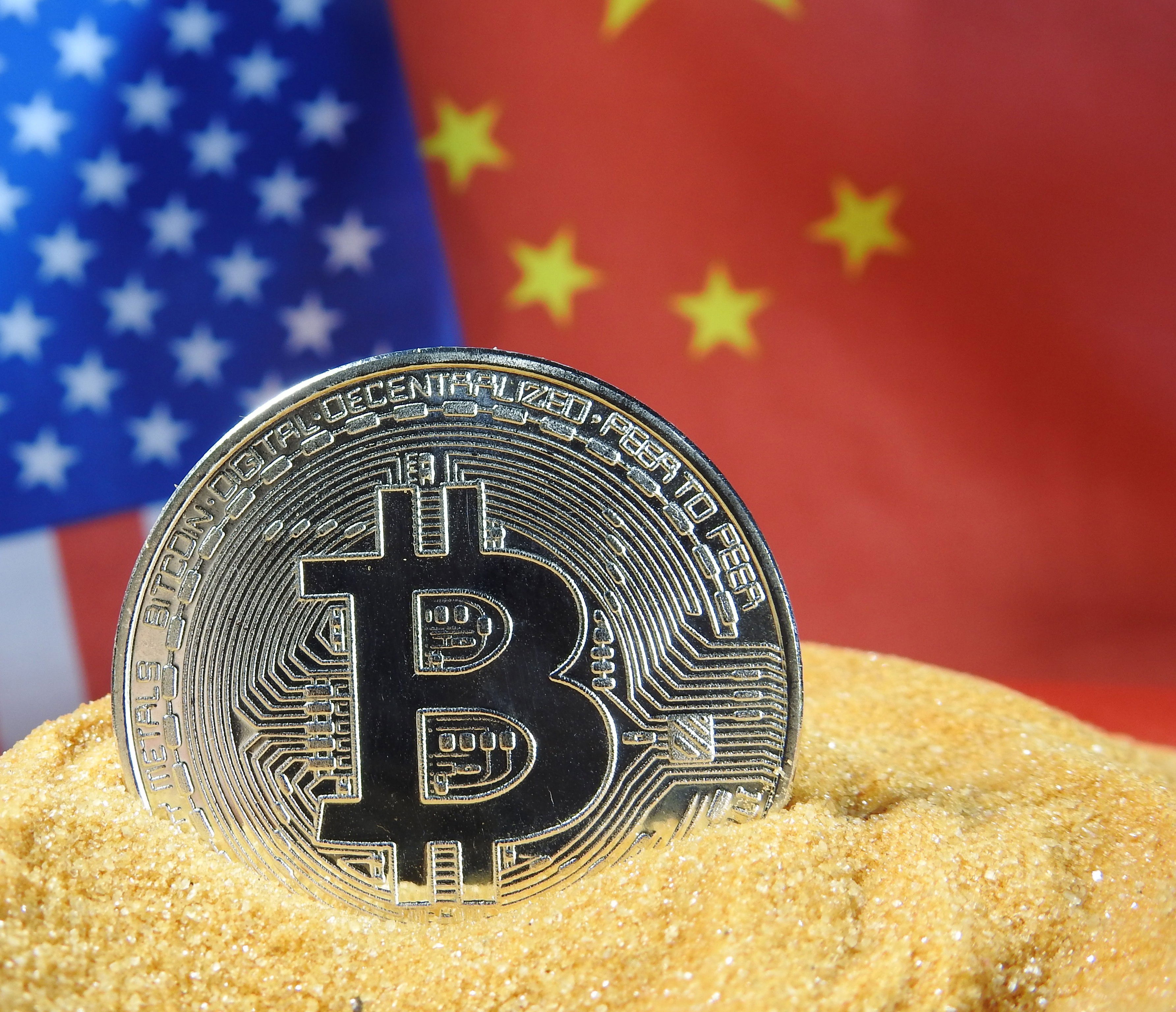 Yes you heard right, China declares that all digital currencies are illegal.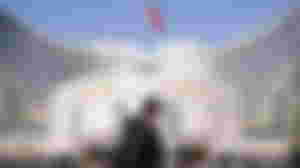 On 24 of September, The Public Bank of China said:
"Overseas virtual currency exchanges that use the internet to offer services to domestic residents is also considered illegal financial activity,"
PBOC also said that offering service in term of trading, ordering of virtual currencies are prohibited.
China ordered banks and online shopping Marketplace i.e Alibaba.com to not to provide any service regarding to Cryptocurrency.
Its not the first time China bans Crypto.
In May, Beijing, China declared mining of Cryptocurrencies as illegal.
Cryptocurrencies are the Future of Mankind and it's growing very fast day by day, where you can trade with anyone without any restrictions from bank and That's the goal of Bitcoin Cash (BCH).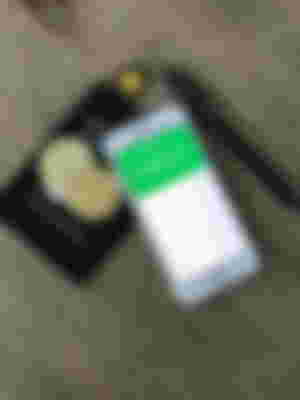 Bitcoin Cash enables everyone to trade, buy and sell goods by using them as the medium of exchange 💱
The transaction fee of Bitcoin Cash is no more than a penny where as bank charge their fee according to the money you are transferring.
That's why I believed that if a country bans Crypto that's means they are destroying themselves.