Things To Keep In Your School Bag (Bag Essential)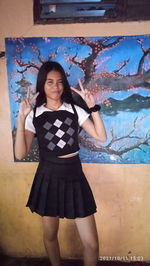 Buenas dias my read.cash friends, loyal readers, and commenters, today I am back with a school related article. I will be showing you 10+ things to keep in your school bag. Some of the things listed are optional, so it's up to you whether you want to bring those or not. Thanks for stopping and enjoy.
For my dear sponsor @MaritessNgBuhayMo thank you so much🥰.
NOTEBOOKS
First on the list the most important thing to put in your bag are notebooks,to take some notes.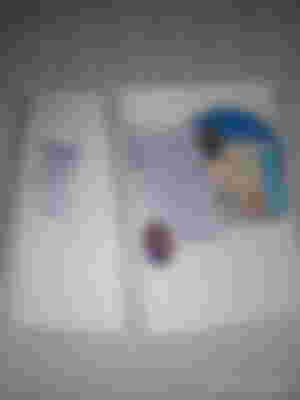 PENCIL CASE
Pencil case a storage for your pencils, ballpen, and highlighters, so that you're not gonna lose your pens. You really need this one it's also gonna organize your stuff.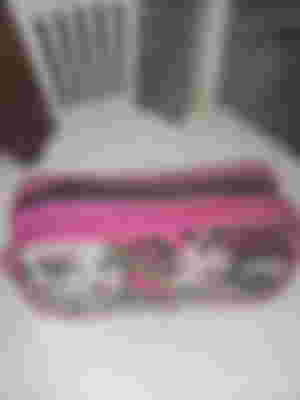 PENCILS AND BALLPENS
Important items along with notebooks are your pens. How will you write stuffs if you don't have this?. Then store it in your pencil case so that it will not get lost or get stolen, you know what I mean😏.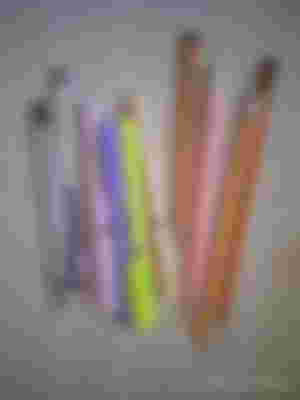 CRAYONS OR COLORED PENCILS
Next on our lists are crayons or colored pencils. This is important for elementary and high school students. I don't know if it's as important in college as it is in elementary or high school. Maybe not but either way you still need this in your bag just in case, you'll be drawing something.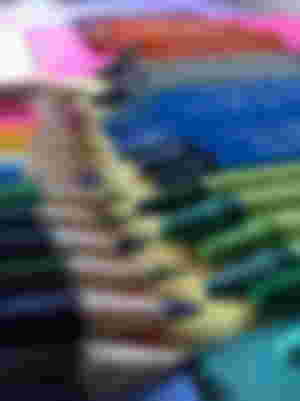 HIGHLIGHTERS
I think this one is necessary for college and senior high students out there, since there is a lot of topics and more memorization to do. With that being said you need to highlight those words, so highlighters will sure come in handy.
SCISSORS AND ERASERS
Another two items to keep in your bag, erasers to erase your mistakes and scissors to cut excess or things you don't want anymore ( mukhang hugot to ah HAHAHA)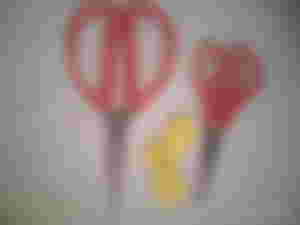 BINDERS OR FOLDERS
This one is for organising all your papers in one place so that you'll be more organise, whether it's a binder or a folder it really depends on you.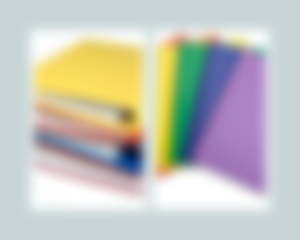 CALCULATOR
This one is for your math class but I think your not allowed to bring calculator if you're still in middle school or elementary. Maybe when your in your senior year or college definitely bring your calculator. You can decorate your calculators to make it more fun or buy it in your fave color.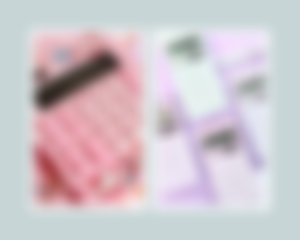 WATER BOTTLE
Water bottles to keep you hydrated, this one is also important we need to be hydrated at all times. Buy cute water bottles to keep you motivated to drink lol. Other people do that so why not try it for yourself right? at least your drinking water.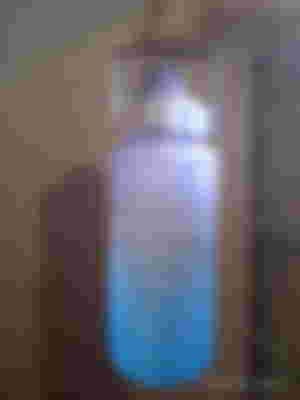 LUNCH BOX
This one is optional because some students are dismissed at 12 noon so it's not really necessary. However, if your dismissal time is around 3 or 4 pm then you'll definitely need to bring one. Since starving yourself is not an option here in my channel ☺️ you should always eat ok.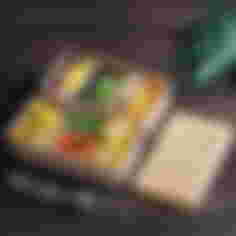 This one is very important mostly for girls. This pouch you'll store your pads and whatnots that is needed in case of emergency, or an accident happens. Let me give you some examples on what to put in your emergency pouch:
EXTRA SHIRT- Extra shirt if you happen to spill something on your shirt (#howclumsy). Then obviously you need to change so an extra shirt is important. Also if you're having P.E. class, obviously your going to sweat, so go change to your extra shirt. You can avoid pneumonia too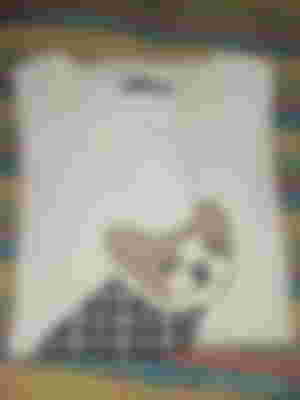 HAIR TIES AND HAIR BRUSH - This is for girls but if you have long hair then bring these too. Hair ties, to tie your hair of course but before you tie your hair brush it first. Hair ties and Hair brush are always together remember that my friend.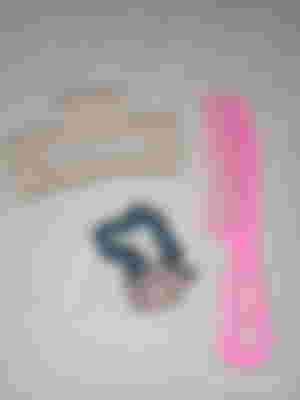 PERFUME AND ALCOHOL - Now let's just say you already change your shirt, but you still smell a little. Now is the time to take your perfume and shower it all over your body, to give you that fresh smell lol just kidding. Don't use too much perfume like your taking a shower, just spray a good amount of perfume then your good to go. As per the alcohol this one is very important knowing that were still in a pandemic. So, it's good to carry this around in case you touch an unfamiliar thing you can't trust anyone or anything right now.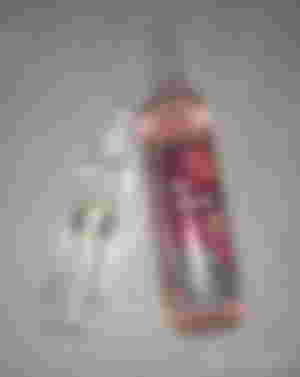 PADS - This one I'm sure it's only for girls. It's going to be very handy if you happen to get your period in the school. Just take your emergency pouch, excuse yourself from the class, then go to a comfort room. Your emergency pouch will save you from accidents and embarrassing yourself.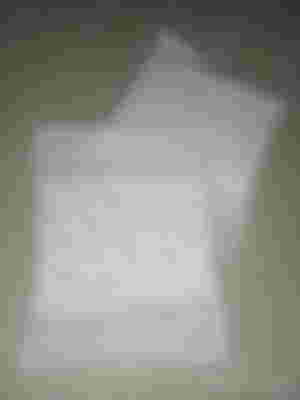 That is all the essentials stuff I think that you need in your bags. I hope you find this article entertaining and helpful in any way.
AUTHORS MESSAGE
That's it for today guyz hope you enjoyed it. Thank you all guyz for reading and subscribing me. Sending my hugs and kisses. Keep safe everyone. xoxo
as always,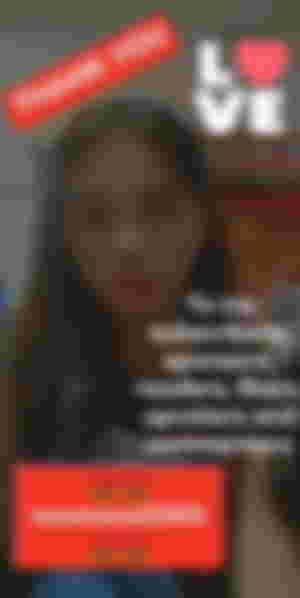 susanavel2005
Article #62 (1st for October)
October 07, 2022
Lead images and other images are from Google and captured by yours truly.