Small Business Ideas For Teenagers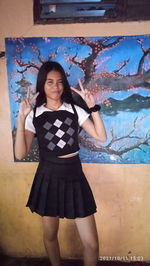 Wassup my read.cash friends I have another fresh article about some small ideas for business that teenagers can do. If you're an ambitious teenager or just simply into businesses who wants to start a small business to earn a little extra cash then this article is for you. So without further a do let's jump right into it <3.
Thank you to my new sponsor @MaritessNgBuhayMo and @MommySwag for staying with me all this time🥰.
✨CLAY RINGS✨
First on our list are clay rings. Clay rings are so aesthetic and cute it's also relatively easy to make!. You can make them and sell it on Shopee or Lazada even on Facebook Market place will do. Clay rings are also very trendy right now.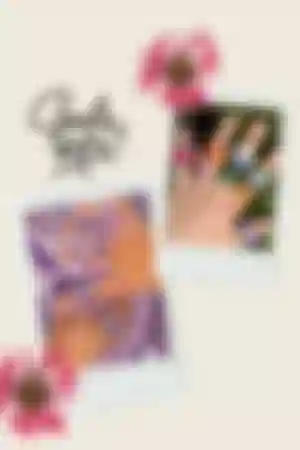 ✨CUSTOM TOTE BAGS✨
Second on the list is custom made tote bags. If you're someone who has good skills in art, then painting and customizing plain tote bags could be the small business for you!.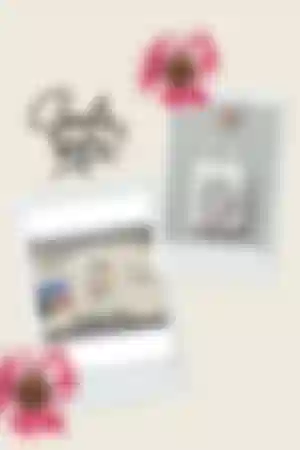 ✨CROCHET THINGS✨
Crochet things are third on our lists as it is trending right now and you can make almost everything from crochet. Like crochet clothes, crochet animal plushies, crochet hats, crochet dolls and etc. Plus it's a good hobby to do, on the other side it can also take some time to finish it since crocheting is kind of a meticulous thing to do. You can't just make it hurriedly cuz it will turn out bad and don't have a nice quality.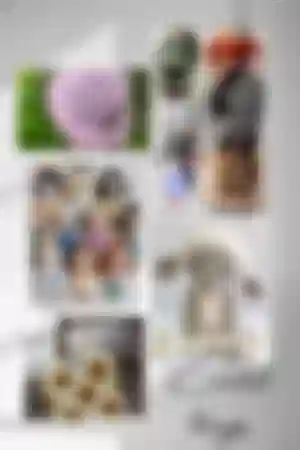 ✨PHONE CASES✨
Next on the list is phone cases but this business idea is probably on the more expensive side especially if there being home made. If you really wanna go for it then why not but you first need to save money in order to buy the machine that is needed in doing phone cases at the comfort of your home. Once you have the machine and the materials needed you can make it effortlessly since the machine will do your work.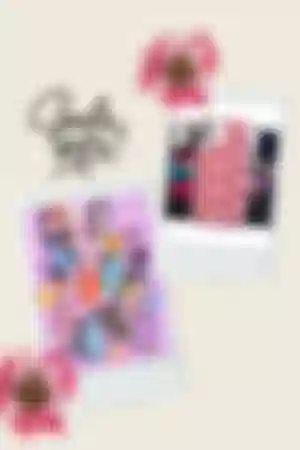 ✨LIPGLOSS✨
Next is lip gloss this one also needs a lot of money to start off since it needs ingredients for the lip gloss for packaging and so on. Actually all this business ideas that I'm sharing to you guys needs MONEY to begin with. But if you're someone who is into cosmetic stuff and it's your passion or dream to make a lipgloss business or just make up brand in general then lip gloss is the one for you.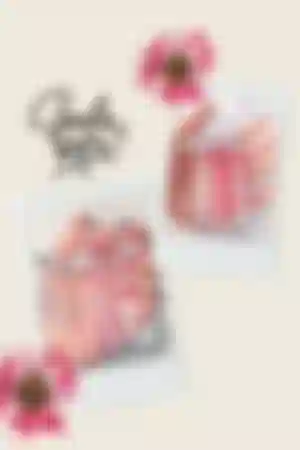 ✨STICKERS✨
This one is I love its also very easy to make you can search it up on youtube there you can find a lot of tutorials. It doesn't cost so much money which is good for teenagers to start a business, although you still need a little bit of money. Like who doesn't love pretty stickers cuz I love them its good for decorating your bullet journals, your scrapbooks, your notes and basically everything you can even put it on your tumbler or in your pencil case if you want.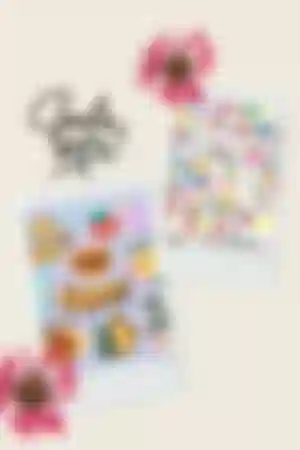 ✨CLAY TRAYS✨
Like clay rings, clay trays is also pretty and cute and is also very useful. You can use them to store all your jewelry like your clay rings, normal rings, bracelets, necklaces, etc so they never get lost. You can shape your clay trays into nice designs or cute characters from your favorite anime movies or even animals. It literally depends on you or your customer if your doing a customizable clay trays.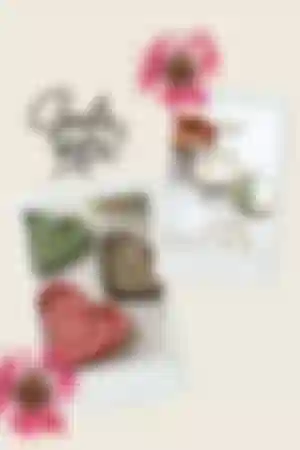 ✨BEADED JEWELRY✨
A good and cute jewelry is always easy to sell since it never falls out of style although its not the easiest in terms of making it. But if you like a challenge then you can get started with this one. You can do beaded necklace, bracelet or ring this beaded jewelry will take you time to make since beads are so small and you need to maneuver it the way you want. You can also do like the normal jewelry like those silver and gold chains I think you can purchase chains that are already done. Then just do the pendants if you want a more challenging task to do for yourself or you already know how to do it.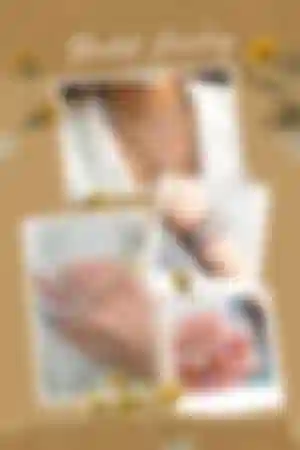 ✨ART PRINTS✨
Another business Idea that involves your artistic and creative skills well half of this ideas of mine needs your very artistic and creative self. But this one needs a ton of that specialties whether you make it digital art or the traditional art, why not turn them onto prints and sell it to make a little extra cash.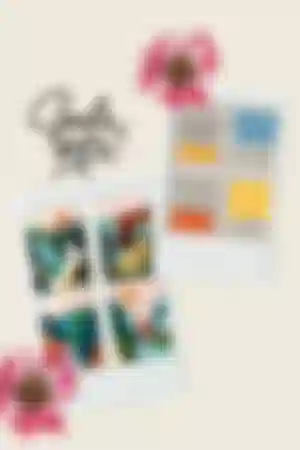 ✨EMBROIDERY CLOTHES✨
Embroidery clothes, especially sweatshirts are so cute and lovely to look at sometimes the designs they create screams feminine. If you have a sewing machine or can do it by hand then you can easily get started but just like crochet this one takes time too just giving you a heads up <3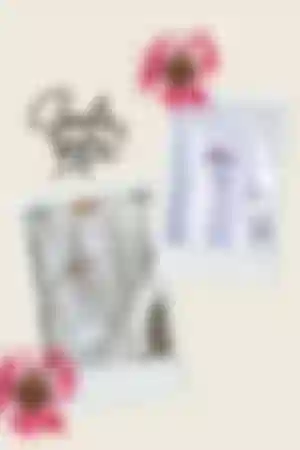 🌷Now that you have an idea you're probably wondering where to sell your items, if your from america or anywhere except Philippines or asia in general. I recommend starting your business on etsy especially if your selling things that are homemade or hand made. Etsy is one of the biggest online marketing places for home made items. If you're reading this and you're from Philippines my fellow filipinos then I will recommend Shopee and Lazada since this are the biggest online shopping platform that filipinos used. Facebook market place is also a good place to sell your items.
🌷That's the end of my article guys! I still have a lot of business ideas like making acrylic keychains, selling bags or stuff online if you don't want to make something and etc. Me and my mom is also an online seller if you guys know then you probably read my other articles cuz I made an article about that but if you don't know might as well check it out I'll put the link here below😁.
https://read.cash/@susanavel2005/i-am-now-into-online-selling-my-new-baby-c5b9d540
AUTHOR'S MESSAGE:
I hope you enjoyed it and have picked up an idea for your new small business. Make sure to be humble when your business blew up cuz being boastful won't give you more customer instead you might lose one. To those starting their business good luck to you my friend and I hope your business grew and grew until it becomes well known. Best of luck and keep fighting for your dream lot's of love from your best author XOXO.
as always,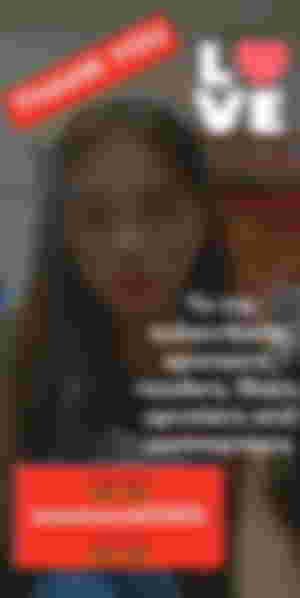 susanavel2005
Article #56 (3rd for August)
August 12, 2022
Lead image and other images are edited in the canva app