Moving Up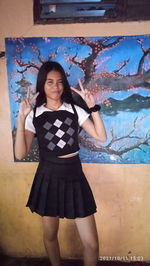 Hello my read.cash friends welcome back to my blog today's article is about my Moving Up Ceremony. It was a very exciting event and I'm very happy that day and I want to share it to you guys. So here I am publishing it. I also want to remember this important event this way I can just look it up on read.cash and read it so convenient right?.
But before I fully start let me introduce to to you my sponsors @MommySwag thank you for your support.
The ceremony would start around 9:45 am but me and my cousin went their 8:00 am a tad bit early for the starting time. I woke up extra early cuz my hair is thick and it takes time to dry it and I need to tie it to make my hairstyle. My hairstyle is not complicated just a half up ponytail with a bow it's not really necessary to make it extravagant. I don't want wet hair and my grandma said that tying your hair wet will give you lots of white hairs ( I don't know if it's true or just a saying).
Here's a couple of pictures we took from the ceremony. I have a lot of pictures but I only put the nice ones here.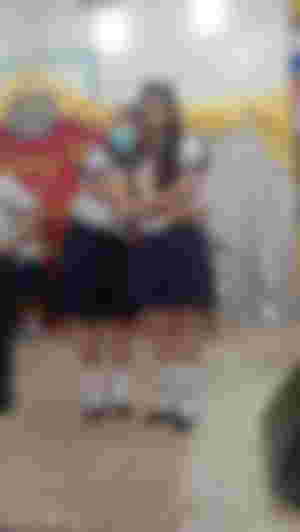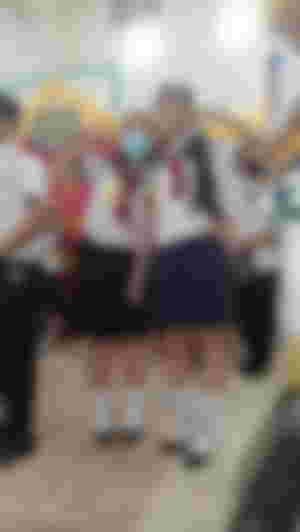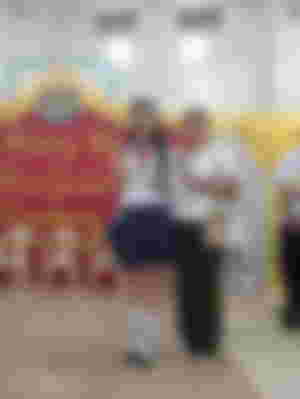 I also have a video of my moving up ceremony in my youtube channel you can check that out click the link below.
https://youtu.be/MWiUMUv0aCY
After event it ended smoothly around 11 am and we're hungry so we went to the nearest Jollibee. But, unfortunately there is no vacant seats so we ended up ordering 2 burgers and 1 sundae for takeout. We'll just eat it on the way to the grocery store cuz we need to buy some stuff for the carbonara cuz my mom decided to cook it for later. Just a very simple dish to celebrate my moving up nothing grand. It's not like I'm graduating to throw a huge celebration so a simple dish will do for now. Once I graduate from senior high or college that is the time we will celebrate big hahaha.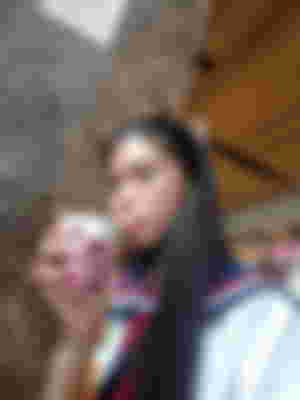 My only picture with the sundae lol
Anyways after we bought the needed ingredients for our carbonara we went to a milktea shop cuz it's so hot that day we're thirsty. Luckily there is a milktea shop near the store that we went to it's called " A LITTLE TEA " this shop is our favorite milktea shop especially it's cream cake section. There pretty affordable too, one regular cake milktea is 89 pesos and the large size is 99 pesos that doesn't have toppings yet. If you want to add some toppings they have a ton of options. Like Black Pearl, Black Rice, Crystal, Pudding, Cake Cream, Little Pearls, Taro, Nata, or Readbean just add 20 pesos more. There's also Ice Cream and Mousse for 30 pesos it's affordable right?. If you love milktea this shop is worth it the large size is really big I can't even finish it lol!. I'll just stick with the regular size next time I've learned my lesson now hahaha.
A brief definition of what is moving up, Moving up is a special event wherein students officially move up to their next level of education in my case from high school to senior high school. The day has come I'm finally moving up to the next level of school life. The more exciting and more complicated stage. To say that this year has been a challenging year to everyone would be an understatement. We were forced to accept change as the world slowly shifted to do everything virtually. We students were forced to stay at home and attend classes in front of our screens instead of face to face classes. It was a strenuous climb towards success but this year's batch proved that we can surely go over the top and claim our victory in the end. We were able to show vigor, strength, faith and enthuasiasm as we finish our race victoriously. We should continue to spread our wings as we soar high and reach the top and achieve our goals. I would like to congratulate all Grade 10 completers of year 2021-2022 May our future be as bright as our smiles. I'm going to end this article with an inspiring quote from Google "No Matter What Happens In Life, Be Good To People, Being Good To People Is A Wonderful Legacy To Leave Behind". Thanks for taking your time reading my article see you on my next one byeee XOXO.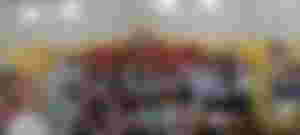 A picture of my classmates and me
CLOSING THOUGHT:
Now that I'm moving up I want to be more productive and more focused on studying and having a define goal that I can achieve. I also want to be more serious since senior high is way more different from high school. The lessons are more complex and has more variety of difficulties.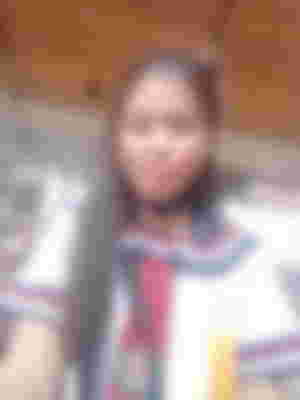 AUTHOR'S MESSAGE
Thank you for taking your time to read my article highly appreciated. Sending my online hugs and kisses to my upvoters, likers, commentors and to Random Rewarder. Keep safe everyone and have a Good day.
as always,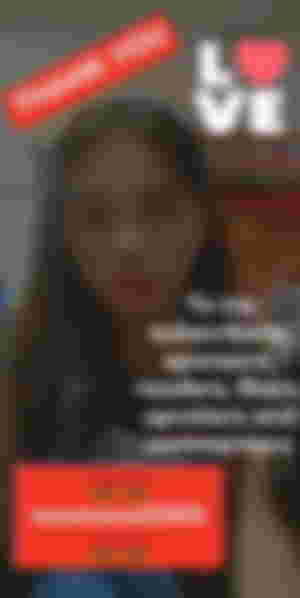 susanavel2005
Article #51 (2nd for July)
July 08, 2022
All images are captured by yours truly.