How To Start Your New Academic Year Strong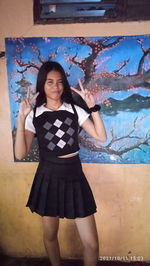 You're going back to school right now and the first thing you do is buy lots of new and aesthetic stationary but why are you buying notebooks when you have 7 back home that you haven't touched. Just kidding (well not really) of course you should do anything that will motivate you and get you excited for the new academic year but a lot of tips online involves spending money which I whole heartedly believe isn't necessary at all.
So friends, in today's article we'll be talking about on How to start your new academic year strong and be ahead of your peers.
But before starting it let me just say thank you to my sponsor
MAKE AN ALL-IN-ONE CALENDAR
First tip is to make an all in one calendar. The first thing you want to do is get one of those flip calendars. Actually a lot of companies and shopping malls give these out for free every year. Put it on your desk and write down all the important exams you have also write down the deadlines for your assignments, quizzes, or projects in this calendar. Then write down all the important events that are happening in the Next month at the bottom of the page of the CURRENT month. This is so you don't flip the calendar then be shocked that there is an exam on the first week that you have to study. This calendar is just to remind you of all the important events and dates. That you won't be so caught up with all the work you have to the point where you lose track of the time and get surprised by an exam or assignment at the end of the month.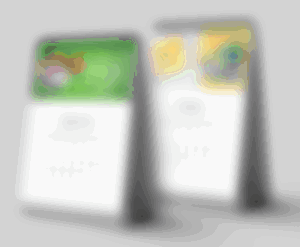 ALWAYS FIND OUT IF THERE IS A DISCOUNT OR FREE VERSION FOR STUDENTS
Next tip is to always find out if there is a discount or free version for students. Companies such as Apple, Amazon, Microsoft, Spotify and many others including clothing brands have discounts specially for students. If you're not sure if na app or brand has a student discount just email their customer service and ask. You'll end up saving so much money since your still a student you don't have a lot of money to begin with.
MAKE A ROUGH PAPER BOOKLET
Next tip #3 make a rough paper booklet, get all your old exercise notebooks from last year and tear out all the pages you didn't use at the end. Loosely tie them up with a rubber band or put them in a folder you will use this batch of paper as rough paper. So you can tear this paper into small strips and make it into a TO-DO list you can also use this as a scrap paper for when you need to solve a math problem. You can also use it to take down notes while listening to your lectures. This life hack is not only efficient but it's also environmentally friendly cuz you don't waste any papers.
ONLY BUY THIS "ONE" THING
Our #4 tip is to only buy this ONE thing. A lot of videos encourage you to buy cute and new stationary but how do you buy what you need if you don't even know what you need?. If you need to buy one thing before school starts its this a simple folder. Please don't buy these thin transparent tying ones these literally tear in like a week.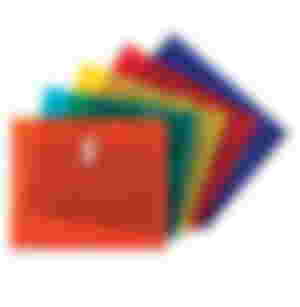 Instead buy a button file folder this will be your homework folder so you will stuff all your to-do lists or homework here, simple yet effective.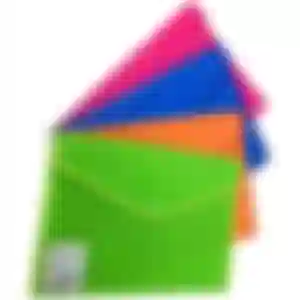 SET UP YOUR LINKEDIN PROFILE
Our final tip is isn't as important if you're a secondary school student which is the level I'm at so this is really not important for me. But if you're a college or university student then it will be very useful and important so set up your linkedIn profile now. If you didn't know what LinkedIn is it is the world's longest professional network on the internet. It allows you to connect with other students and professionals working in the field that you're interested in and beyond. You can also learn skills to advance or succeed in your career. You can get a job at Google, Snapchat, Tesla, Instagram and other amazing companies just by networking on LinkedIn it is especially important if you're studying a degree like law, business, CS or any other degree where jobs are competitive so don't underestimate the power of a good LinkedIn profile. So if you want to STAND OUT to potential employers dedicate a day or two to do up your LinkedIn account. I'm gonna give you an example of a creator that will taught you how to make a great resume and a LinkedIn profile it's WONSULTING (Career tip and job search strategies).
AUTHOR'S MESSAGE
So my dear read.cash friends that is all the tips I have, I really hope you'll find it useful and also entertaining to read. This are for my fellow friends who are going to school this school year 2022 to 2023. Let's do this together and be ahead of our friends together fighting love lots from your da best author XOXO.
as always,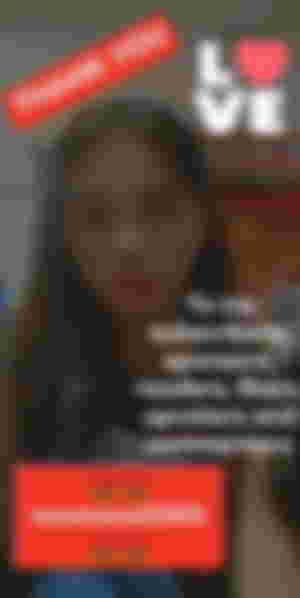 susanavel2005
Article #55 (2nd for August)
August 7, 2022
Lead image is written and edited in the Canva app and others image I got from Google.