Vamos Argentina - Ganamos Hoy!!
I am sitting at Che Taco with the Owner David and my son @rx7 watching Argentina warm up for the big game.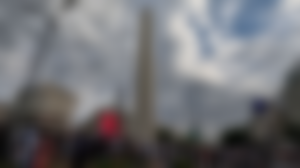 Photo and video from the last Argentina win...
I was out and about during the last win traveling through the streets and onto the plaza at the Obelisco - see the video below - it was intense the amount of celebration and good vibes. I did not stay late into the night but I am sure it was a party.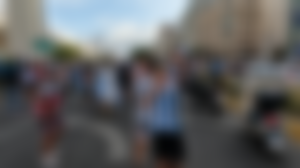 ---
It was only thirty minutes ago that I rode through the same area today. It looks like there will be martial law at the monument today. There are barricades already up and ready to be slid into place to prevent anyone from gathering there.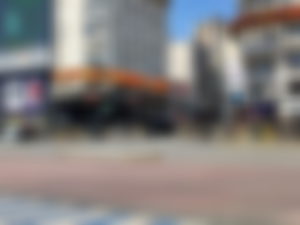 I am not sure if they are blocking people for a win or for a loss tonight.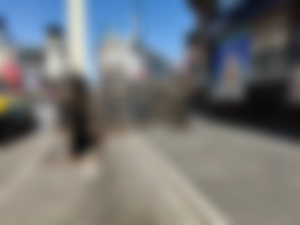 It looks like they are ready to lock the whole area off from anyone looking to riot.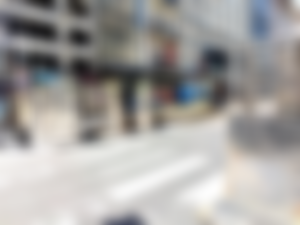 I say we just watch the video of the last celebration and bring some "Buena Onda" to the team.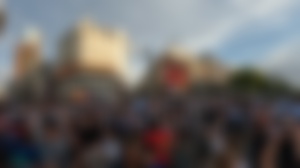 C'mon Everybody! Cheer for Messi's last game! Let's Go!
We cannot lose this one. We are better than the Netherlands!