Shrooms in the Woods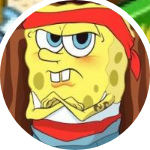 I had my head in the clouds the other day and while watching the white fluffy things, that happened to look down and saw a mushroom.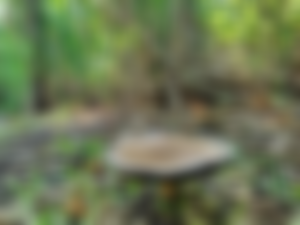 Here's a fabulous profile picture in case this guy ever gets arrested.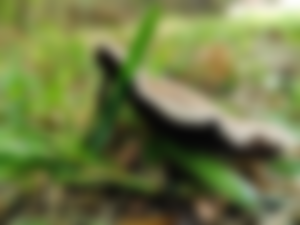 To think, I am always going pretty fast through the trails and pass right by the simple beauty that lies beneath my feet.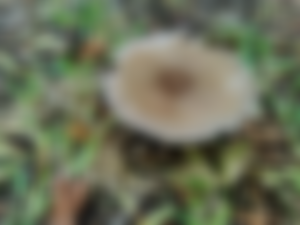 It was early morning and there were a lot of wet leaves and branches on the ground due to the dew. I really wanted to get the dew drops of the mushrooms as I took the pictures but I don't think there's much evidence of it in the final shots.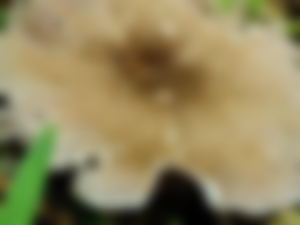 For those of you who think of me sitting at home all day playing in the garden, you are part right but I do get out some as well. I hope you love the mushrooms that are presenting today as much as I do. Take a bit of time and bend down to see what's at the level of your toes. Then share it here on Hive and I'll be voting on you.