1. One-time referral reward of $20 worth of Bitcoin after one month depositing $200 worth of crypto, plus
2. Weekly interest depending on the type of crypto you deposit. If you deposit USDT, you will get 13.66% return a year (at point of writing).
1. First, download Celsius Network apps (iOS or Android) and sign up a Celsius account using the invitation code 1029704bc7 (Celsius sign up link)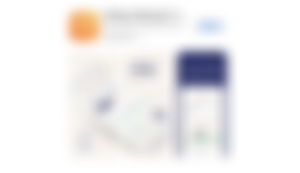 2. After sign up, you have to complete your Know-Your-Customer (KYC) process.
3. After KYC is verified, then you can deposit $200 worth of crypto into Celsius wallet address. In this case, I have chosen USDT.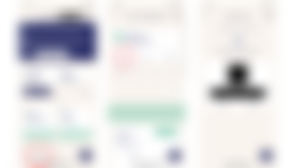 4. After that, you will be able to see your $20 BTC referral reward to be unlocked after one month of maintaining the initial deposit.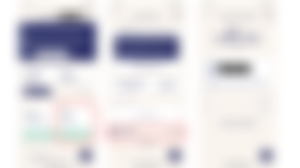 5. You can also check out your annual interest return if you deposit other crypto.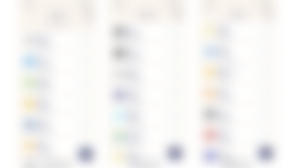 Celsius make money from peer-to-peer lending but majority of the revenue comes from lending to Institutions like hedge funds, exchanges, etc
Their business model is to share 80% of their profit to give back the community, hence we receive a higher interest than regular banks.
Apart from deposit coins into Celsius and earn weekly interest in the coin type you deposited, you can also choose to earn weekly interest in CEL if you believe in the project.
Second product is for us to collateralize our coins and take a stable coin loan at 1% interest per annum. This way, we can extract more liquidity from our coins to invest at other places. As long we service the loan interest, and one day we are able to redeem back our coins.
Celsius has been around since 2017 summer. As of today, Celsius has become the second largest asset manager in the world behind Grayscale.
Regulation wise, Celsius is a Delaware C-corporation and has obtained FinCEN Money Services Business (MSB) license and are part of SEC regulation.
Celsius aims to disrupt traditional banks and financial institutions on a global scale by offering services that will bring the next 100 million people into cryptocurrency.
Celsius Capitalist community