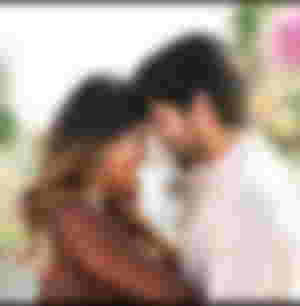 Apu left Oma AK, Eva Kan is so angry.
I am so angry
What did I tell you when to come - Eva
I don't remember what you said - me
What are you looking for in the street again, what are you looking for here? -
I can see after a while - Eva
What does he look like?
So I remember what I said when I came - Eva
Um, of course, yes, I know this, why it's something known in advance
Can you talk even after growing up? -
Where did I not say that my sister was jingling before, I answered her - me
And was there any need to give your number? -
I didn't need it, I had a sister - me
Well, I don't want to talk to any girl anymore, and if my sister calls, I won't talk much -
Well - me
Let's go rolling today - Eva
If not, it is not - I.
No -
Well, let's not go for a long time - I do
The two of us took a rickshaw to the river bank.
We enjoyed the evening sun at the market along the river. I stayed for a while in the evening. I am moving away because I am not far from home and I don't have a rickshaw.
On the street, I saw the faces of two people.
I ate 2 plates and Eva 4 plates. It's in Cam. What do you eat .. !! Ba-wah can be thought .. !!. Whoever will be with this marriage is the end.
Basa Aslam Mami said to the two of them where was so much time.
I went for a walk, mother - Eva
He didn't say anything when he went with me, because my aunt knew what kind of boy I was.
I ate fresh food and fell asleep.
Someone is calling me around 12 o'clock at night. I did not open my eyes for fear, meanwhile my condition worsened. Actually I am very scared but only at night.
Abir is calling, someone is sitting on me like a girl with her eyes open.
When I was about to open my mouth and shout, he said with his hand in his mouth that I am Eva.
Sorry friends, we wrote the story short because we don't have current in this direction, and today the body is not good either. Bless everyone.
You will see the mistake of forgiveness in the eyes of forgiveness.
Sponsors of shipon.akondo